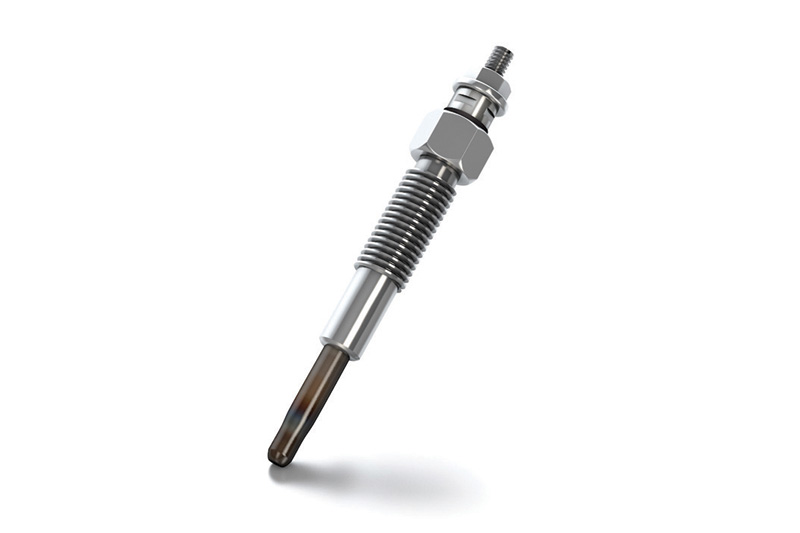 ---
NGK has urged garages to prepare for a surge in demand during September for vehicle safety tests after it was revealed millions of car owners used the MOT exemption at the beginning of the pandemic in 2020.
---
Cars, motorcycles and light vans due an MOT between March 30 and July 31 last year were eligible for a six-month extension due to the nationwide lockdown – and 5.5 million drivers are estimated to have taken up the offer.
Motorists who took advantage of the six-month extension from March 31 last year would have deferred their car's annual check up to the six months from September 2020. This will cause a knock-on effect meaning high numbers of vehicles will now need the annual test in the same month this year.
One in five of 14,688 UK drivers surveyed by the AA said they took advantage of the extension, indicating that more than 5.5 million cars had a delayed MOT.
NGK says many thousands of vehicles will fail the MOT test on emissions leading to increased demand for Lambda sensor replacement while there will also be big demand for pre-winter servicing spark plug and glow plug replacement.
The news comes as figures released by the Society of Motor Manufacturers and Traders (SMMT) revealed the UK's used car market grew 108.6% in the second quarter of 2021. This equated to 2,167,504 vehicles changing hands, up 6.6% on 2019 pre-pandemic levels, the best Q2 performance and almost the best quarter ever for the used car market.
Compared to the near standstill of the economy last year, the used car market saw the biggest growth in April, up 307.4% on 2020 with 724,743 transactions in the month, and up 5.0% on pre-pandemic 2019. All months in Q2 saw significant growth, with May and June up 9.9% and 4.6% on 2019 respectively, the best performance for both months on record.
The SMMT says the increase tracks the country's gradual emergence from lockdown, as businesses reopened, demand for personal mobility increased and stock shortages in the new car market forced some consumers to turn to used models.
Mark Hallam, Marketing Manager at NGK Spark Plugs (UK), said: "Workshops are set for a busy autumn as they deal with the anticipated increase in demand for MOTs as well as vehicle owners' pre-winter servicing requirements.
"Both factors will lead to increased replacement of Lambda sensors for vehicles that fail the MOT emission test and also spark and glow plug replacement as owners make sure their vehicles are ready for the onset of the cold winter months.
"Workshops can be safe in the knowledge that NGK has the necessary quality components available to help them through this busy period."
---