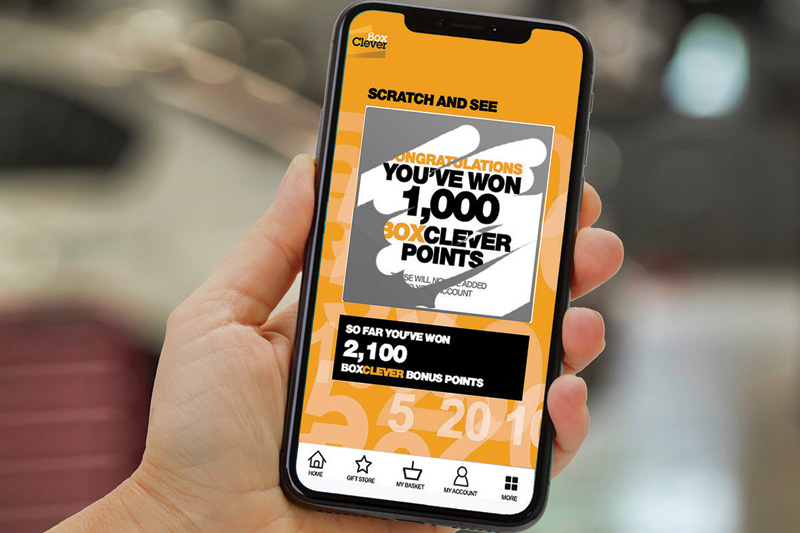 ---
NGK Spark Plugs (UK) has announced it will be exhibiting at MECHANEX, its first automotive show since before the start of the COVID-19 pandemic.
---
The supplier of original equipment (OE) spark plugs, glow plugs and NTK Lambda and assorted engine management sensors will be at MECHANEX, Sandown Park, Surrey, on 9 & 10 November, and will reveal its latest initiatives to visitors to stand 82.
Mark Hallam, Marketing Manager at NGK Spark Plugs (UK), said: "We are looking forward to attending MechanEx and engaging with installers face-to-face at a major automotive exhibition for the first time since last year's first national lockdown. We have some exciting initiatives which our staff will be only too happy to discuss with visitors to our stand."
Show-goers will be able to learn about the company's App which enables members of its BoxClever independent garage loyalty scheme to check their points balance, browse the gift range, redeem points and win prizes instantly, all from their mobile phones. It also includes links to NGK's recently updated PartFinder website, accessed with two clicks from the App's homepage.
In addition, visitors will be able to obtain two product catalogues – Spark Plug & Diesel Glow Plug 2021/22 and 2021/22 Ignition Coils & Lead Sets – which contains information required for installers to select the right parts for millions of vehicles on the road.
The Spark Plug & Diesel Glow Plug 2021/22 catalogue includes spark plug upgrades and has been published with a photo of racing driver and NGK Ambassador, Nic Hamilton, on the front cover. Comprising 184 pages, it includes 28 of the latest spark plugs and six glow plugs, with 6917 applications.
While the company's 144-page 2021/22 Ignition Coils & Lead Sets catalogue features six new ignition coils and 294 part numbers with 3211 applications. Lead sets are included in a combined catalogue for the first time with 43 part numbers with 445 applications.
---
The catalogues are published in hard copy format and can also be downloaded from the company's
website
.