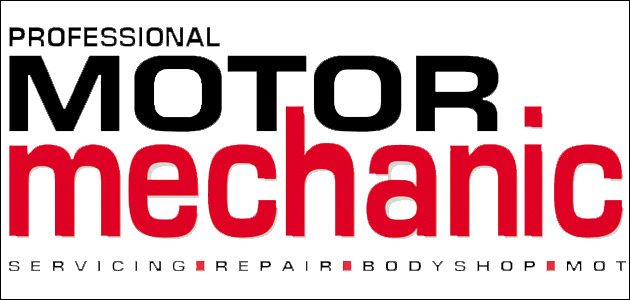 We are pleased to announce that Camberley Auto Factors Ltd will now be stocking the latest copies of PMM magazine from February's issue onwards. Located all over the UK, there is a Camberley Auto Factor near you wherever you may be.
Launched back in November 2012, the stockist locator on website – featuring well over 1,000 motor factor addresses – allows you to find the nearest motor factor that stocks the magazine. Now, Camberley Auto Factors' various stores have been added to this list.
To find your local stockist use our locator here to see the updated list.