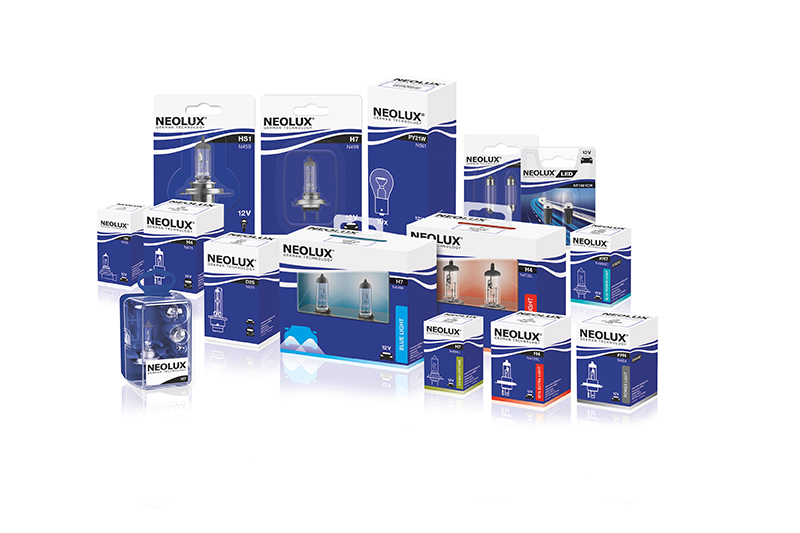 ---
Neolux has announced it is celebrating its centenary this year and taking a look back on its journey over the past 100 years.
---
It all began in 1923, when S.A. Lumière from Goldau, Switzerland built a factory in Molsheim, France called La Lampe NEOLUX S.à.r.l. that employed 120 staff and had an annual production of 800,000 light bulbs. Shortly after, in January 1925, it received it's first trademark protection in France.
During the 1930's and 1940's, the company, Interlux, owned the majority of the company shares, but at the same time, OSRAM was gradually increasing its own shares in the company.
However, it was in 1952 that OSRAM Germany and NEOLUX signed an agreement to enter into a strategic partnership.
Today, NEOLUX is OSRAM's secondary brand in the automotive aftermarket, with the NEOLUX trademark being protected in more than 90 countries.
The NEOLUX brand was introduced to the UK aftermarket in the early 2000's with a smaller range of bulbs, bulb kits and a display stand. Since then, the range has been expanded as new bulb types have been developed and now includes more than 150 different part numbers for single boxed bulbs, 10-way trade boxes, bulb kits and display stands and includes halogen, HID and LED bulb types for car, motorcycle and truck lighting applications. The range is available from many parts distributors and motor factors nationwide, making it a recognisable and prominent brand, especially for bulbs.
---