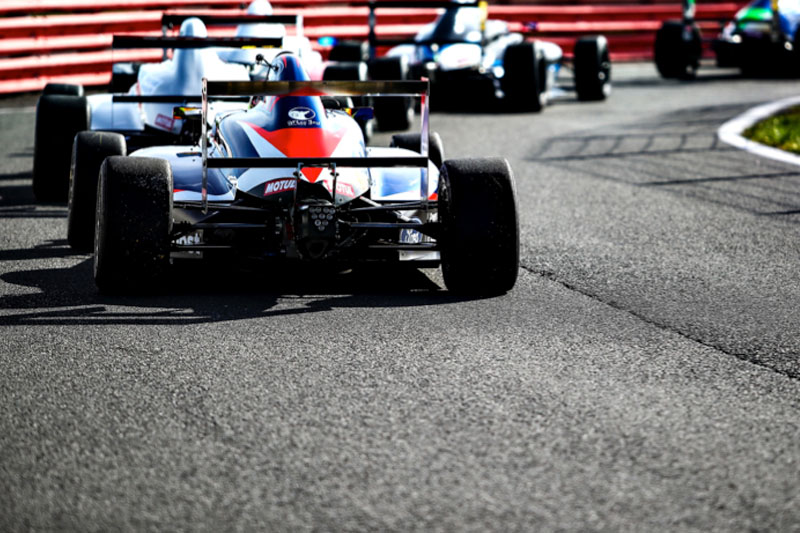 ---
Motul has been announced as the official lubricants partner to the F4 British Championship, certified by FIA.
---
The agreement, which sees Motul join the series' technical team of Neil Brown Engineering and Ford Performance, will see the brand's 300V oil used across all race engines during the 2021 season.
Its involvement through official UK distributor, Witham Motorsport, will add to the championship's existing infrastructure in a bid to ensure technical parity across all cars.
It marks the latest stage of Motul's expansion in the UK, and particularly in motorsport after its recent sponsorship of Speedworks Motorsport in the British Touring Car Championship.
Britain's FIA Formula 4 series, which runs 30 races across 10 events on the BTCC support package, will kick off the new season at the high-speed Thruxton circuit in Hampshire on 08-09 May.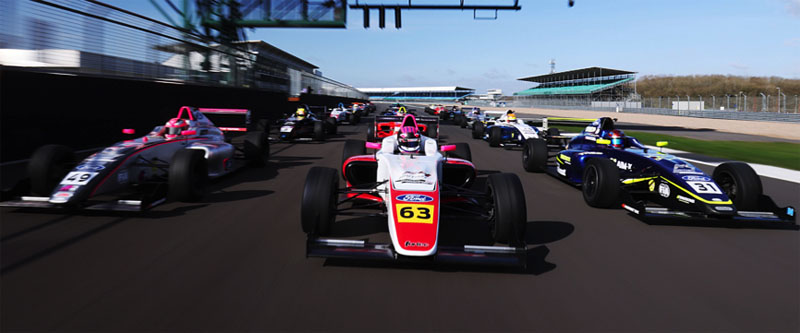 Sam Roach, Championship Promoter, said: "I'm very pleased to welcome Motul and their UK distributor Witham Motorsport to British F4 and look forward to a successful partnership with them on board as our official lubricants partner.
"We're very proud of the equalisation process in our championship, and to add a controlled engine oil to that programme will further the great work that both Neil Brown Engineering and Ford Performance currently do to ensure a level playing field for all drivers."
Richard Scarbrough, Sales Director at Witham Motorsport, added: "We are immensely proud to have established new ties with British F4 at such an exciting time ahead of the start of the 2021 season.
"We are even more delighted to see that Motul has been chosen as the series' official lubricant partner.
"This is the first time that Motul will be involved in the series, which does a fantastic job of developing the next generation of motorsport stars, and is a great opportunity for the Motul brand as it continues to expand in the UK."
---