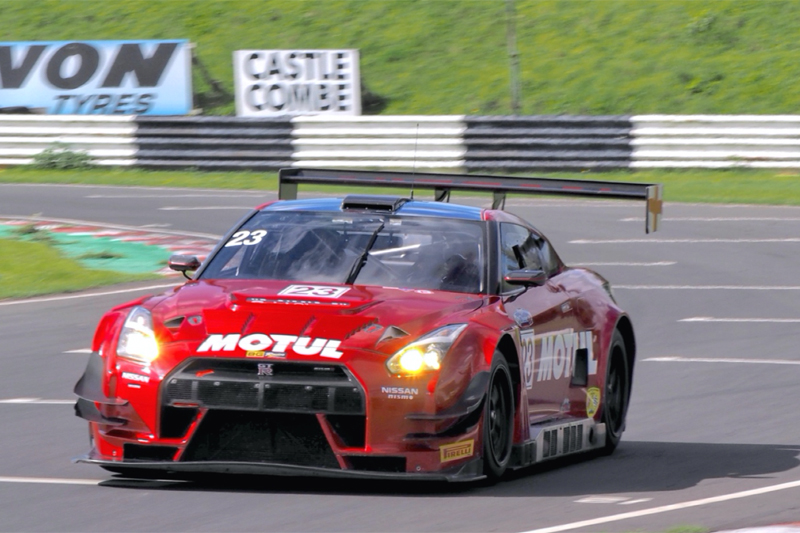 ---
Motul has signed a partnership agreement with Castle Combe Circuit, which will see it become the Official Lubricant Brand of both Wiltshire racetrack and the Castle Combe Racing Club.
---
In a deal in which Motul also takes over title sponsorship of one of Castle Combe's most popular race series – the Hot Hatch Challenge – the global oil brand has forged another link with both the motorsport community and the UK's preparation and tuning sector.
Andy Wait, Motul's UK and Ireland PCMO Business Development Manager, explained: "We are extremely pleased to have signed this significant new agreement with Castle Combe Circuit and Racing Club, in what is already a hugely noteworthy year for Motul, with it being the 50th anniversary of our flagship 300V motor oil which, of course, has its roots in motorsport. The circuit is in a growth phase and we are delighted to be part of this. Hopefully we will be able to contribute to both the development of this popular race track and to expanding the reach of circuit and racing club alike."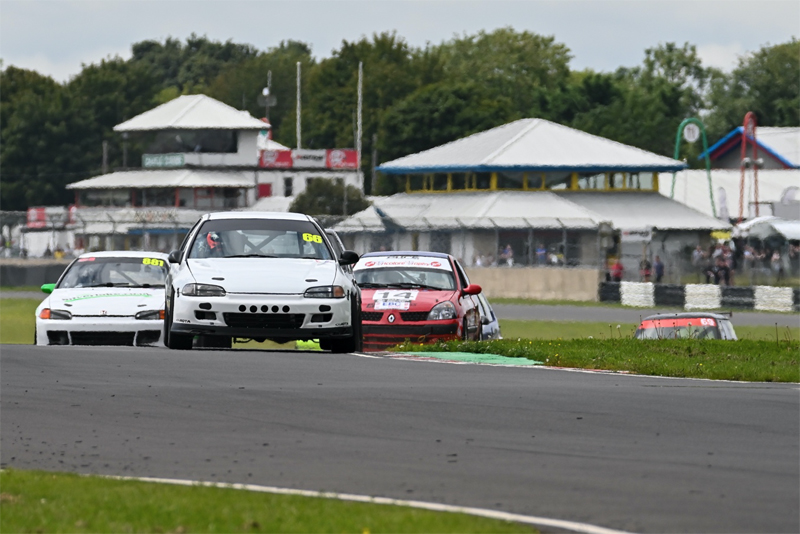 The partnership will feature permanent Motul branding trackside, on the podium and on the Castle Combe website – as well as some additional branding on race days.
Castle Combe Sales and Marketing Director, Tom Davis, added: "We are delighted to have secured Motul as Castle Combe's Official Lubricant Partners. Motul is one of the biggest and most active lubricant brands in the sport worldwide, so this is somewhat of a coup. Like us, they have ambitious plans and I look forward to us being able to work together to our mutual benefit, and also, I believe, to that of competitors and enthusiasts. Our reach is ever expanding, with a great social media presence and, of course, our own Combe TV show, on which we look forward to featuring our new partners in the months to come."
---