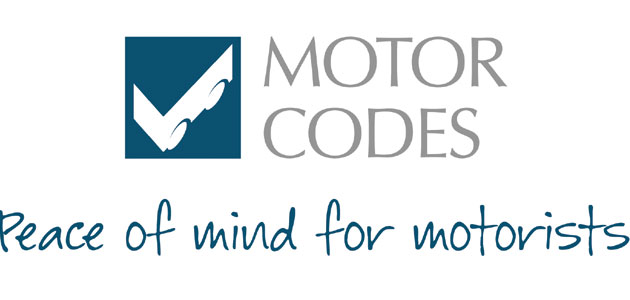 Motor Codes, the Trading Standards-approved garage network, opened its Garage of the Year competition recently, using direct customer feedback to prove that you don't need to be nervous about choosing who to trust with your car.
The car industry watchdog has been gathering online reviews from customers of its 8,000 Trading Standards-approved garages at a rate of 10,000 per month and the results paint a positive picture for car owners. 95% of Motor Codes customers would recommend their approved garage to friends and family.
 
Using online reviews received via its website, Motor Codes will map out the nation's favourite garages – the top ten main dealers and independent garages from all corners of the UK, with the overall winners being announced at the Auto Express Car of the Year event in July.
 
"The competition has a serious side to it", explains Chris Mason, Managing Director of Motor Codes. "In the past, we've often had to rely on word of mouth to direct us to a trustworthy garage. Our online garage finder adds another layer of reassurance for people. It only lists garages that subscribe to our Trading Standards-approved codes of practice, removing the element of chance."
 
It's via that online garage finder that people can read from over 220,000 online reviews already left by garage customers and then leave their own feedback.
 
Until June 22, every review received by Motor Codes will count as a vote for Garage of the Year. Rewarding people for sharing their feedback, a prize package, including a supercar driving experience worth £1,000, complete with hotel accommodation, is on offer for a handful of lucky reviewers.
 
Customers of Motor Codes garages – the vast majority of main dealers and more than 2,000 independent garages, can vote by completing the survey at motorcodes.co.uk.