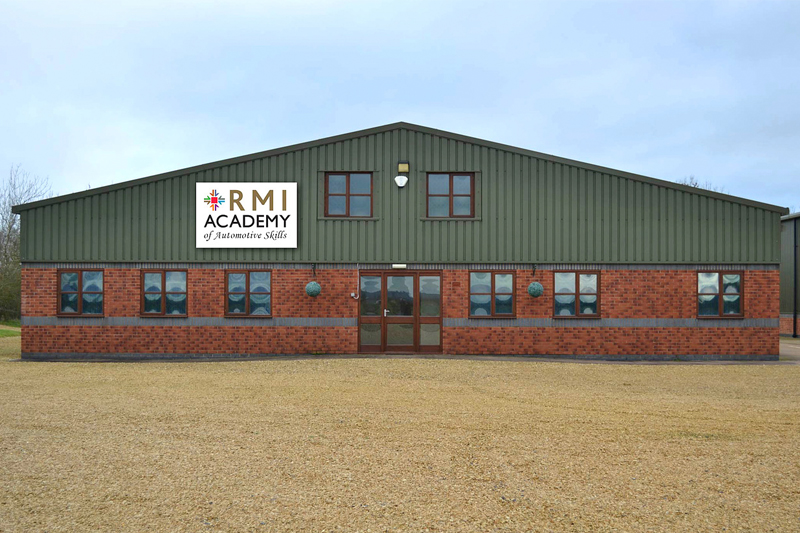 ---
New availability for MOT Centre Management courses at the RMI Academy of Automotive Skills in Warwickshire.
---
Course Overview
The MOT Centre Management course is a training program for prospective MOT Managers.
The course also benefits those of you who are responsible for the operations of the MOT stations (e.g. site managers).
Course Availability
Thursday 2nd March – Friday 3rd March
Thursday 16th March – Friday 17th March
Thursday 30th March – Friday 31st March
You will cover:
Responsibilities
Test guide
Supporting acts and regulations
Retests and fees
Classes of vehicle subject to the MOT test
The MOT test content
Nominated Testers
Testing equipment
Testing by appointment and/or demand
Documentation
Damage/third party liability
Quality control
Use of testing assistants
Security
Lunch, tea and coffee will be provided on the day.
On completion of the course, you will receive a qualification in MOT Centre Management. Once this qualification has been awarded, you will be able to apply to the DVSA to be an authorised examiner (AE).
---
For more information about the RMI Academy and the other courses it offers, along with up-to-date course availability, click
here.