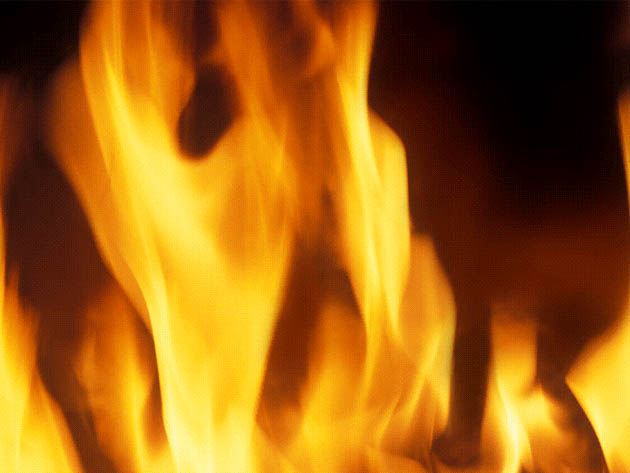 The owner of Windermere Auto Centre, Kankku Ltd, has been prosecuted by the Health and Safety Executive (HSE) following an incident at the Victoria Street garage on 27 July 2011, when a 26-year-old mechanic suffered burns to his hands and arms in an explosion caused by using a propane torch to remove lid off an empty oil drum. The remaining oil inside the drum set alight, causing an explosion, the injuries from which kept him in hospital for five days.
Kendal Magistrates' Court heard that the employees at the garage cut the tops off empty oil drums approximately once every three months so that they could be used to store scrap metal.
However, the company failed to consider the risk of the propane torch creating and igniting a vapour from the small amount of oil remaining in the drums.
Kankku Ltd pleaded guilty to breaching Regulation 6(1) of the Dangerous Substances and Explosive Atmospheres Regulations 2002 by failing to minimise the risks to which employees were exposed. The company was fined £6,000, had to pay £4,746 in prosecution costs and was ordered to compensate the injured worker with a further £500. 
Speaking after the hearing, HSE Inspector Anthony Banks said, "There were several ways the top could have been cut off the oil drum safely, but the company should have considered whether it needed to do this in the first place.
"It would have been much more sensible to use another container to store scrap metal at the garage, rather than using a drum which still had small amounts of a flammable substance inside. Sadly, these types of incidents are all too common, and it's only luck that the mechanic wasn't more seriously injured or even killed in the explosion."