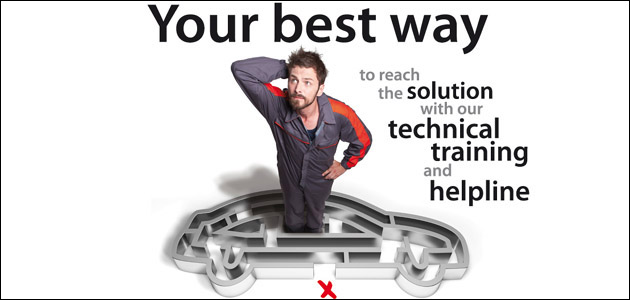 Job vacancy: Technical Helpline Operative (Automotive Industry)
Company: Train4Auto
Location: Box, Corsham
Salary: Negotiable, depending on experience
Details
Train4Auto are looking for a full time technical helpline operative to answer the enquiries of service/repair technicians that are part of well-known automotive networks.
About us
Train4Auto provides the UK technical helpline support for leading training and technical information suppliers, Exponentia. This helpline can cover any topic, from spare parts to technical issues on cars.
Main duties
Answering automotive mechanics' enquiries by phone.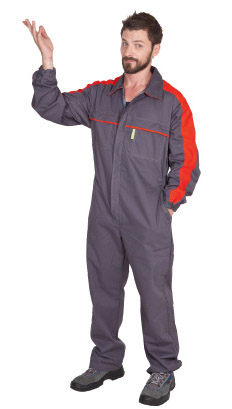 Additional duties
* Updating the online CRM system with query details and how the problem was resolved.
* To promote the helpline and the training side of the company by making calls to new or existing customers.
* Sales of diagnostic subscription services.
Please note: these additional tasks are incentivised by a bonus every time you generate business for the company.
Skills required
– Minimum 5 years hands-on workshop experience
– Extensive knowledge of electronic diagnostics
– Knowledge of automotive technology
– Excellent telephone manner
– General computer skills and a working knowledge of Windows and Microsoft Office
Interested parties should send their CV by email to armand.michelon@train4auto.com or you can ring 0844 879 34 64 to find out more