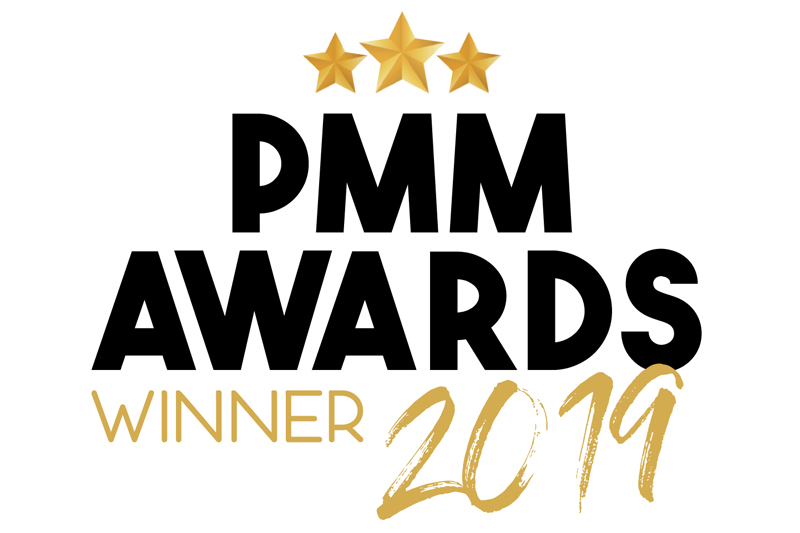 ---
The JLM Academy has announced it has scooped a top award in the PMM Awards 2019.
---
The academy is the brainchild of The DPF Doctor Network founder, Darren Darling, and the founder of JLM Lubricants, Gilbert Groot.
The award was to "Recognise the products and services that have made waves in the garage industry this year."
Speaking at JLM Lubricants' headquarters in Amsterdam, Gilbert said: "We are delighted to have won this award. Being recognised by a publication of the calibre of PMM magazine is worthy of celebration.
"When the JLM Academy opened we were fortunate that several members of the trade media, including PMM magazine attended the first two day workshop led by Darren. This covered DPF trouble shooting and the JLM DPF range of products. The initial feedback was incredibly positive and it led to significant media coverage. To now win this award is incredibly special."
Speaking at The JLM Academy Headquarters in Ashington, Darren added: "I echo what Gilbert has said. It's fantastic to win this award not least because The JLM Academy is the realisation of a long held ambition.
"We offer a clean, comfortable environment where we can deliver world class automotive training for up to 12 people at a time. It's kitted out with various diagnostics' equipment, workshop data, specialist testing tools and two training vehicles – petrol and diesel engine.
"We have the technical knowhow to deliver top flight training on different automotive subjects. Our team of trainers includes Callum Lee (The DPF Doctor), Steve Scott (Simply Diagnostics), and David Massey (Autoinform).
"To have our training and our ethos recognised by PMM magazine is a real bonus. We have a full programme of training planned for 2020. This award will undoubtedly help us spread our positive message to professional motor mechanics worldwide."
---
For more information on The JLM Academy, The DPF Doctor Network and the problem solving additives of JLM Lubricants please contact Lenny Beers at
lbeers@jlmlubricants.com
.