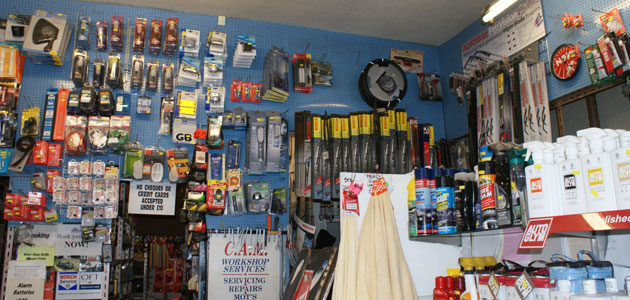 Professional Motor Mechanic has teamed up with Trend Tracker Ltd, the publisher of independent research reports on the UK automotive aftermarket, to carry out research into independent garages' usage and purchasing of automotive replacement parts.
Trend Tracker say there is a shortage of hard information about how independent garages purchase and use replacement parts and this survey, the findings from which will be shared in a future edition PMM, will be useful in understanding what independent garages want from their parts suppliers.
Robert Macnab, Trend Tracker's Lead Analyst said that "the OEM and non-OE parts supply structure is changing quite quickly with a wider range of quality parts becoming available on the market and it is useful to understand how and why independent garages purchase parts and from whom".
As a thank you for garages that complete the online questionnaire, Trend Tracker is offering respondents the chance to win a £100 One4all gift voucher or a Charity Voucher to the same value.