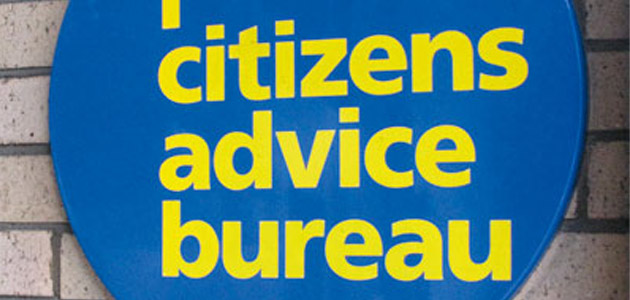 The Independent Garage Association (IGA) has expressed its outraged at recent Citizens Advice findings suggesting that independent used car dealers and garages are the top cause of consumer complaints.
The IGA has been in contact with Citizens Advice to try and establish how this information is gathered and what evidence is provided to verify a complaint. However despite numerous attempts to gain this information Citizens Advice is yet to provide it.
Stuart James, IGA Director commented: "The IGA is extremely concerned that the figures produced by Citizens Advice do not accurately represent the independent garage sector and welcome the opportunity to work with them to address the genuine issues.
"All of our IGA members adhere to a strict code of conduct to ensure they offer the very best service to its customers on a daily basis.
"We also offer the National Conciliation and Arbitration Service (NCS), an independently run service for customers of IGA garages who feel that the member has not carried out its obligations to deliver a quality service. In fact the NCS only receive 30-40 complaints a month of which 96% are dealt with there and then.
"The IGA will continue to attempt to liaise with Citizens Advise to ensure that the independent garage sector is not having its reputation damaged through flawed figures."