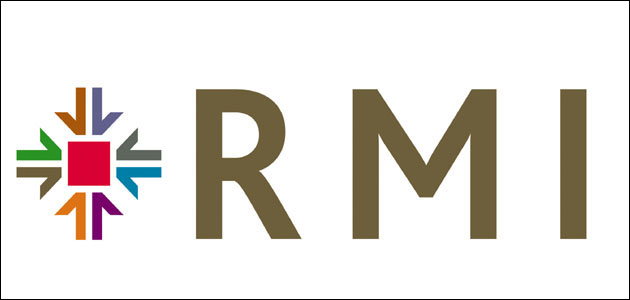 The IGA has released a statement, on behalf of its members, to provide clarity on the imminent law change in regards to DPF inspections in an MOT.
Stuart James, Director of RMI IGA, said: "An announcement was made before Christmas that it is planned to add to the MOT a check for the presence of the Diesel Particulate Filter (DPF).
"We have spoken to DVSA, and they confirmed this check is planned to be implemented into the MOT (and HGV) test in February 2014.
"Further details and fail criteria will be published in a Special Notice that will be circulated at the end of January 2014.
"The check on the DPF/Diesel Cat will initially involve a solely visual inspection for presence. A Missing DPF, where one was fitted when the vehicle was built, will result in an MOT failure.
"In the future, DVSA may bring in additional checks to counteract the situation where the internals of the DPF are removed but the original casing remain; however, to start with it will be a solely visual examination.
"DPFs need to be regenerated regularly by burning the soot to gas at an extremely high temperature, leaving behind only a small residue. Unfortunately, this is dependent on how the vehicle is driven, and sometimes "regeneration" may not happen, which can lead to a build-up of soot, affecting performance and potentially expensive repair costs.
"Some firms offer services to remove the DPF filter, also claiming it will improve economy or power.
"As well as environmental concerns, it is an offence under the Road Vehicle (Construction and Use) Regulations to use a vehicle, which has been modified in such a way that it no longer complies with the air pollution standards it was designed to meet.  Removal of a DPF will almost invariably contravene these requirements, making the vehicle illegal for road use."