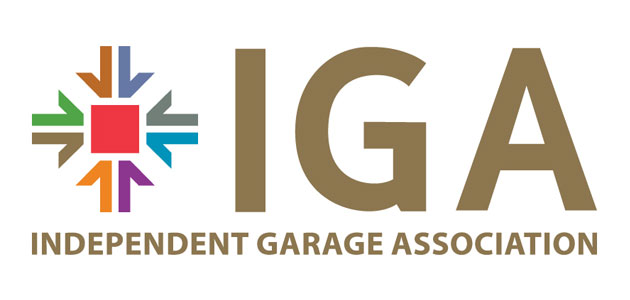 The Independent Garage Association (IGA) recorded its highest retention figures in its 100-year history, achieving over 96% membership renewals.
This incredible achievement is further bolstered by a 3% growth in IGA membership since the beginning of the year.
Stuart James, IGA Director commented: "We have worked tremendously hard to retain our existing members and provide a truly outstanding membership package. As a team, we strive constantly to improve the membership proposition and it's great to see that our members are uniting and getting behind us.
"We continue fighting for the independent sector as a whole and champion the quality of our members work."