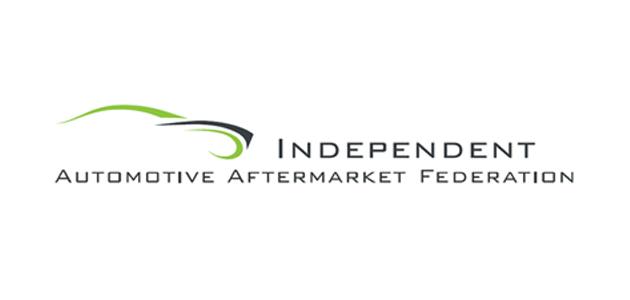 The Independent Automotive Aftermarket Federation (IAAF) is changing its contact details to a local number away from its current 0845 number.
The new phone number will be 0121 748 4600 and fax number will be 0121 730 2745. The new numbers came into effect on July 1 but, to ensure continuity, the existing 0845 number will run until the end of the year.
The IAAF has conducted a review of its communication and contact details and found that 0845 numbers are proving increasingly unpopular.
Wendy Williamson, IAAF Chief Executive, said: "Following an exhaustive review, we have decided that to ensure members continue to enjoy hassle free access to IAAF and its many benefits, it is in our interests to re-introduce a local number."
Recently, the IAAF boosted its membership benefits with the appointment of APRIL UK as its new Lifestyle Protection Partner, offering member companies the opportunity to implement an employee benefit scheme from as little as £1.44 per week.