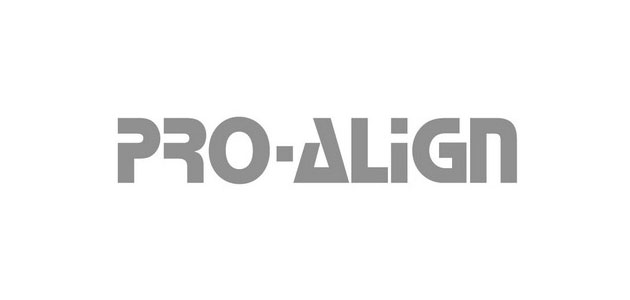 Workshops equipped with a Hunter wheel alignment system, balancer or tyre changer can now order a range of consumables and replacement parts at the click of a button following the launch of a new online store by UK distributor Pro-Align.
As part of its new Support Zone, designed to further improve aftersales support for workshops, the store allows selected parts to be ordered at any time or day of the week.
"We're delighted to announce another significant step in our efforts to make life easier, simpler and more efficient for our customers," explains Paul Beaurain, Managing Director, Pro-Align. "While investment in a complete alignment or balancing system still needs a proper consultation with the business owner, making some of our most popular consumable items or replacement parts available online means that customers can now buy these at any time of the day without the need to pick up the phone."
The addition of the e-commerce facility comes just weeks after Pro-Align launched another major online customer service improvement, its Support Zone, which is designed to provide support and advice to workshops 24 hours a day.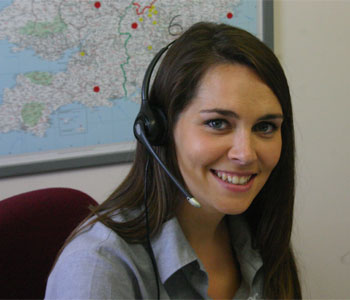 Customers will be pleased to learn that the addition of the online store will not replace the telephone helpline, and workshops can still call Pro-Align's aftersales team to order parts, ask questions or book service appointments.
Some 50 parts ranging from replacement batteries through to sensor cables are now available via the secure online store which can be viewed by visiting www.pro-align.co.uk.
"Our range of Hunter systems have an enviable reputation in the industry for quality and innovation and this latest development is just another example of how we look to deliver same high standards on the service side of the business," concludes Beaurain.