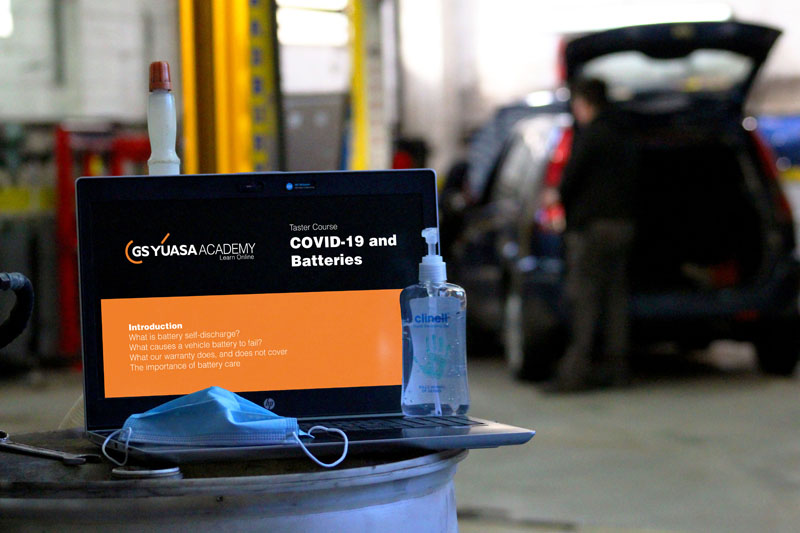 ---
GS Yuasa has announced the launch of a coronavirus-specific training course covering COVID-19 and batteries. 
---
The free course has been designed to help distributors, workshops and garages combat the rise of battery failure occurring because of reduced usage due to lockdowns.
The course, which has been compiled as part of the battery manufacturer's training platform GS Yuasa Academy, consists of four short modules and takes less than 10 minutes to complete.
In that time, users will learn what causes a vehicle battery to fail, how to assess a potential warranty claim and the importance of battery care.
It comes in response to a significant rise in battery failure as a consequence of vehicles being off the road as a result of the UK's coronavirus restrictions.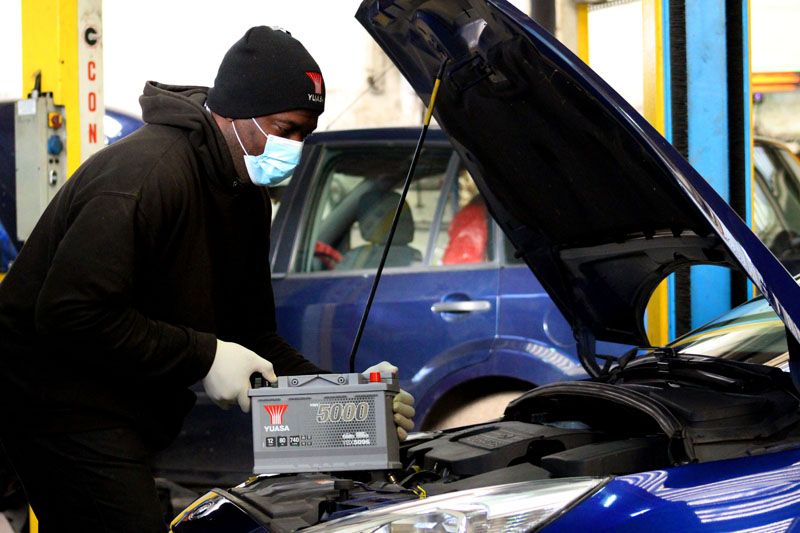 As well as providing timely, COVID-specific advice, the course also acts as a taster for those not familiar with the battery manufacturer's training platform.
Ian Newham, Training Manager at GS Yuasa Battery Sales UK, said: "As the effects the UK's coronavirus restrictions have had on vehicle batteries continue to make themselves known, we're keen to ensure distributors, workshops and garages are armed with the necessary training to keep the nation's motorists moving.
"We understand not everyone can take a day out or travel for a training day, which is why we have developed the Academy, and specifically this course, to ensure comprehensive battery training is available to all. GS Yuasa Academy is a purpose-built training platform that allows users to pick up or pause their learning as and when time allows. Topics are broken down into bite-sized modules with downloadable support materials available to encourage learning at an individual's own pace, wherever, whenever."
---
To access the free GS Yuasa COVID-19 and Batteries course, click 
here
.