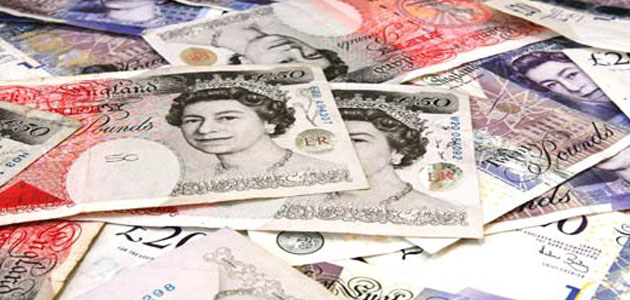 The Government and automotive industry are investing £500 million each over the next ten years in an Advanced Propulsion Centre (APC) to research, develop and commercialise the technologies for the vehicles of the future.
Backed by 27 companies in the sector, including supply chain companies, the commitment is expected to secure at least 30,000 jobs currently linked to producing engines and create many more in the supply chain.
The announcement was made at last Friday's Goodwood 'Festival of Speed' event by the Business Secretary Vince Cable and Professor Richard Parry-Jones who both co-chair the Automotive Council.
With £6 billion of investment in the UK over the last two years, 1.58 million vehicles produced in 2012, and four out of five vehicles exported to 100 countries worldwide, the automotive sector has transformed itself into a real UK success story.
Vince Cable (pictured) said: "The UK automotive sector has been incredibly successful in recent times, with billions of pounds of investment and new jobs. This has been achieved by government and industry working together.
"With the next generation of vehicles set to be powered by radically different technologies we need to maintain this momentum and act now. Our industrial strategy will ensure we keep on working together to make our automotive industry a world leader."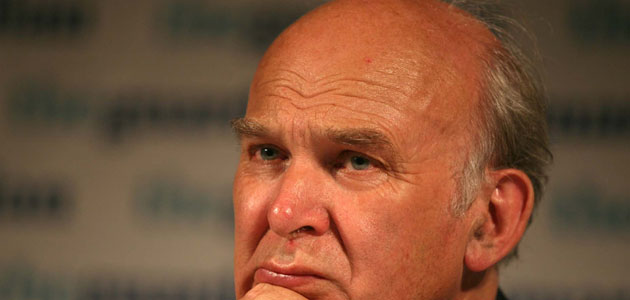 Job creation
Last month the Business Secretary announced the setting up of the Automotive Investment Organisation, headed up by Joe Greenwell, the former Chairman of Ford of Britain, to lead on attracting inward investment in the UK. Over the past three years we have seen just over 7,500 jobs created or safeguarded in the automotive supply chain through foreign direct investment. It has now been announced that the Automotive Investment Organisation is aiming to double this figure to more than 15,000 jobs created or secured over the next three years.
The strategy also outlines some of the challenges the sector faces including the need for a skilled workforce. Industry members of the Automotive Council and its working groups expect to recruit more than 7,600 apprentices and 1,700 graduates over the next five years.
The Technology Strategy Board has also launched a £10 million competition that could see successful projects fast tracked for commercialisation through the Advanced Propulsion Centre. Businesses are being invited to bid for support on innovative collaborative low carbon vehicle projects.