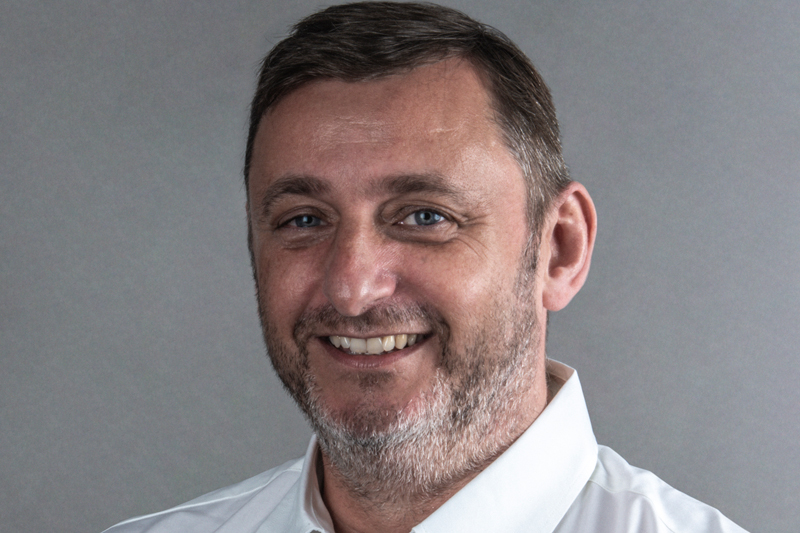 ---
Gates has announced the launch of a series of technical support webinars, which have been designed for automotive installers in the UK.
---
Timing Drive Solutions on October 30, 2020 at 10.30 will be the first webinar of the new series. It will focus on synchronous belt drive systems including PowerGrip belt construction, the tensioners and pulleys, plus the typical causes of premature drive system failure.
Subsequent webinars will feature Coolant on November 27, 2020 at 10.30 and Accessory Drive Solutions on December 18 2020 at 10.30.
Each 45-minute webinar session will enable technical experts from Gates to focus on specific automotive topics and resolve common issues for professional installers from the UK, live.
At the end of each presentation, there will be opportunities to provide answers to specific questions raised by participants who have signed-up for the event.
The issues discussed will relate to problems concerning popular vehicle models and cars that UK installers are likely to encounter in their own workshops.
---
Those wishing to sign-up can do so for either individual webinars, or for the complete series. Full details of the webinar schedule and how to register are available
here
.