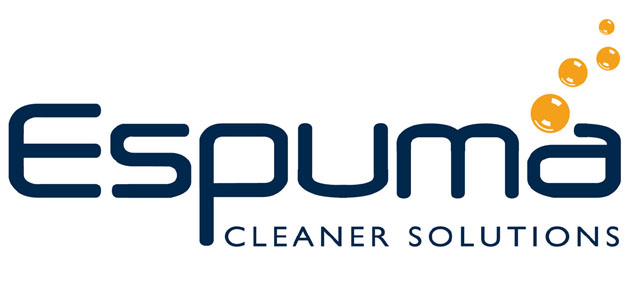 Traffic Film Removers
Throughout February and March, Espuma Cleaner Solutions is offering a special promotion to customers.
Any workshops purchasing a 1 x 200ltr barrel of the best selling Rhino Traffic Film Remover, will receive 1 x 25lts totally FREE!
Espuma Rhino TFR is ideal for cleaning cars and light commercials, and it's formulated with a specific blend of detergents and sequestrants to remove traffic film, oil, grease and all general soiling often found on vehicles. The product also includes a rinse aid to help with the final stage of cleaning.