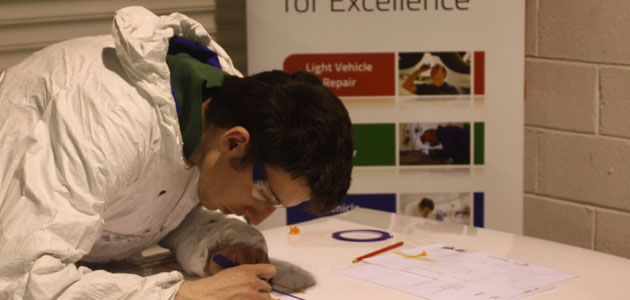 Theo Paphitis – star of BBC Two TV's Dragons' Den and one of the UK's most high profile shopkeepers – is now Patron of The Skills Show that is open to the public at the NEC, Birmingham from Thursday November 15 to Saturday November 17 2012.
Running for the first time, The Skills Show is the UK's biggest skills and careers event, offering exciting opportunities in further education, skills and Apprenticeships.
Delivered in partnership with the Skills Funding Agency and the National Apprenticeship Service, with premier sponsorship from City & Guilds, The Skills Show raises awareness of the importance of vocational skills and careers. Up to 100,000 visitors are expected, notably students of all ages, parents, teachers and employers.
Visitors can see a wide range of national skills competition finals and take part in a variety of 'Have a Go' activities, where over 50 different skills can be tried at first hand – from aircraft engineering to visual merchandising to web design or welding. They can also receive information and advice on training, career choices and apprenticeships.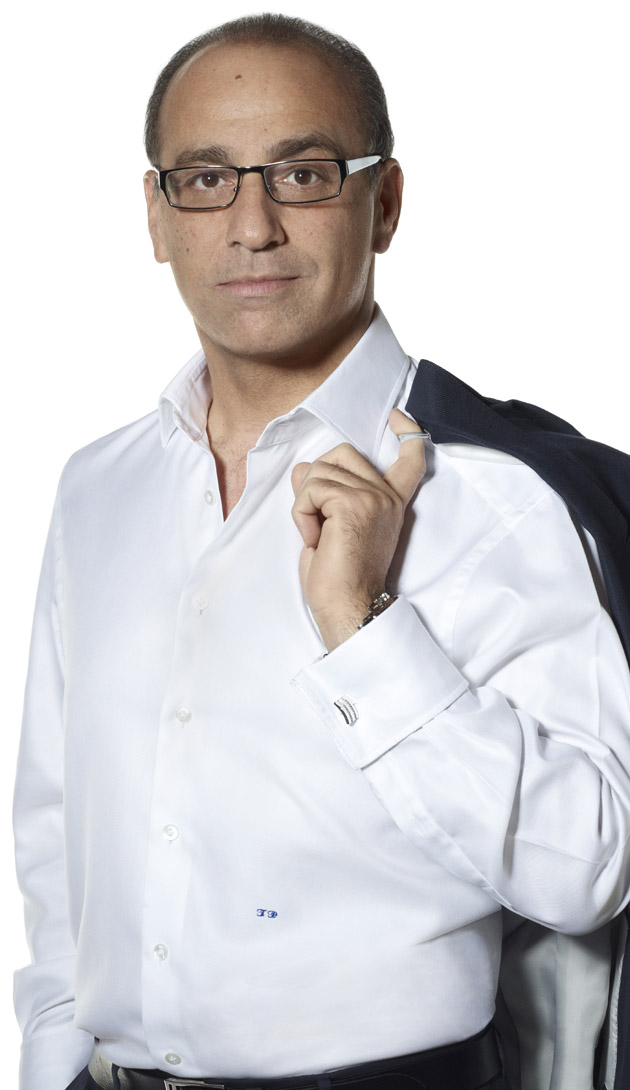 Theo Paphitis (pictured) said: "Skills are of vital importance to economic growth in the UK. The show will inspire a new generation to get the most from further education, skills and Apprenticeships. The event is free and open to students of all ages and is an absolute must for anyone thinking about their future career." He will personally attend events taking place from Wednesday November 14 to Friday November 16.
Ross Maloney, Chief Executive of The Skills Show added: "Theo is an example of someone who, as a teenager, built his confidence through skills gained during work-based learning. As patron of The Skills Show, he inspires young people to learn more about training, career choices and Apprenticeships, to help make that important next step."
The best young talents
The Skills Show event will bring to life the best of the UK's colleges, Apprenticeship and training providers with live performances, interactive demonstrations and exhibitions by groups of students from across the UK.
There will also be interactive manufacturing and further education displays and a bespoke employer programme led by the Apprenticeship Ambassadors' network backed by specialist advice on Apprenticeship recruitment.
The Skills Show will also incorporate the main public Awards events – Apprenticeship Awards, National Training Awards and the TES Further Education Awards for colleges and training organisations.
BBC Children in Need has also chosen Theo as the ambassador of its Pounds for Pudsey campaign, which encourages students to use entrepreneurial skills to raise money for the Appeal night show on Friday November 16. Every penny raised by the Skills Show students will go towards helping disadvantaged children and young people in the UK. BBC Children in Need will be fundraising each day at the Skills Show with special visits from everyone's favourite bear, Pudsey.
For further information, please visit www.theskillsshow.com