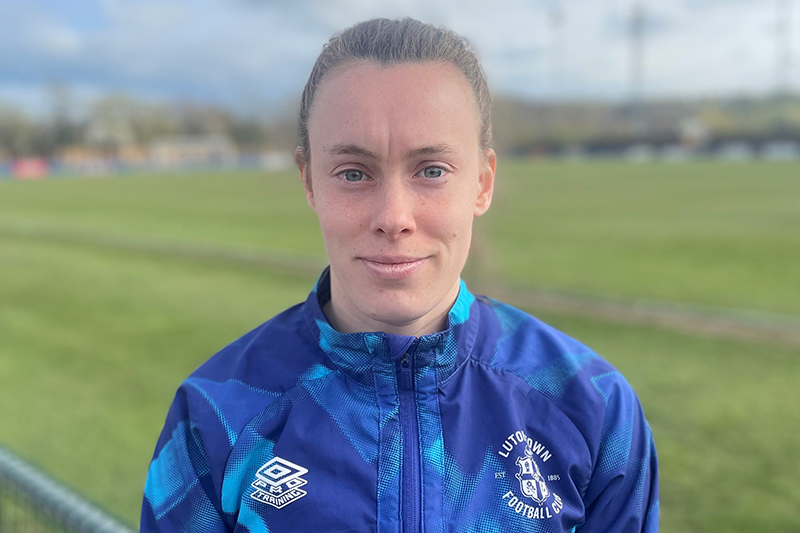 ---
Comline Auto Parts has announced a partnership with its hometown club, Luton Town Football Club, for the 2023/24 Premier League season.
---
As a brand that has been headquartered in Luton for almost two decades, Comline has clear connections to the town and to the wider Bedfordshire community. By becoming a business partner of The Hatters, Comline hopes to strengthen its commitment to the region, while embarking on an initiative that will further enhance the reach and reputation of its brand.
Luton Town Football Club holds a special place in the hearts of many Comline employees too, with a significant portion of its workforce passionate supporters and regular visitors to Kenilworth Road. The club's rise to the Premier League has captured the imagination of both company and community, and Comline is delighted to join the club's journey.
This partnership will see Comline display pitch-side advertising boards at all Luton Town Football Club Premier League home games. With the Premier League regularly broadcast to billions of viewers across the globe, this is also an exciting opportunity for the Comline brand to significantly boost its profile around the world.
Comline Auto Parts General Manager – Marketing and Communications, Leigh Davies, said: "We are immensely proud to join hands with Luton Town Football Club as an official business partner for what is unquestionably one of the biggest seasons in the club's illustrious history.
"We look forward to standing side by side with the club and join its passionate supporters in cheering on The Hatters as they take on some of the biggest clubs in world football."
Comline has also sponsored one of its own for the season ahead, with the brand simultaneously announcing a player sponsorship agreement with Luton Town Ladies forward, and Comline Assistant Warranty Manager, Fiona Buttigieg (nay Constable).
Alongside her role at Comline, Fiona has made her own impact on the local football scene, with her talent and dedication on the pitch earning her the title of Luton Town Ladies' Player of the Year for the 2022/23 season.
Leigh added: "Fiona is a popular member of the team here at Comline, and it's exciting for us to have one of our people be such an integral part of the Luton Town Ladies squad. I'm thrilled to be continuing our support of Fiona and hope that we can contribute to her ongoing development as a player."
---