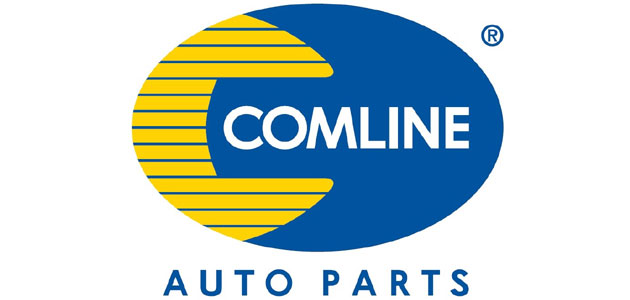 Comline Auto Parts Limited continues to demonstrate its credentials and growing presence within the automotive aftermarket. In recent months the company has been recognised as one of '1,000 companies to inspire Britain' by The London Stock Exchange Plc and further expanded its distribution facility to over 130,000ft2. Further underlining the growing strength of the Comline brand, the organisation has now announced that its distinctive blue and yellow logo has been officially registered as a trademark.
Speaking on behalf of Comline, Sales & Marketing Director Malcolm Rosher stated "Comline has grown significantly in recent years and the brand is now well established within the UK marketplace. In addition, we have also seen significant expansion of our Export business via Comline subsidiaries in Greece (Comline Hellas) and Spain (Comline Ibérica), and with distributor partners across Europe. As we continue to grow it is simply essential that we protect and maintain the integrity of the Comline brand. Registering our logo as a trademark is an important part of this process."
Establishing the Comline logo as a trademark is a step which will generate even greater confidence in the brand within the marketplace. "Registering our logo as a trademark is a proud moment for all at Comline. The trademark truly is a badge of honour for our brand and something that adds further credibility to the Comline name." Rosher went on to say.