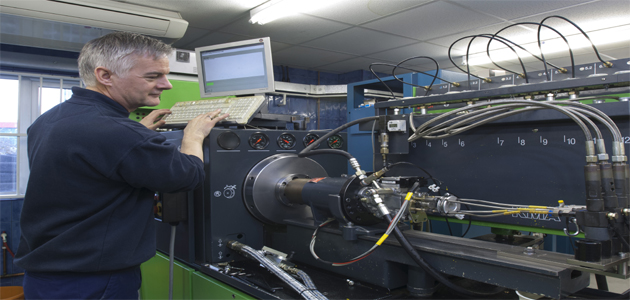 The 75th AGM of the Federation of Engine Remanufacturers will take place on 21 September with an invitation from the Chinese government to help professionalise its remanufacturing industry programme likely to be high on the agenda.
The meeting, held in London, is an opportunity for FER to discuss its involvement with China after their visit to the UK in June. President Alan Johnston claimed the visiting Chinese were impressed with what they saw.
"FER members achieve high standards, operate to BSI standards and have access to accurate technical data and OE engine specifications for thousands of vehicles thanks to a database developed in co-operation with our sister organisations around the world," he said.
Mr Johnston added that saving energy and materials, cutting emissions, reducing the carbon footprint and producing highly efficient products were not the only benefits that interest the Chinese officials.
"A lot of semi-skilled people can be involved in the development of our products. They appreciate the potential employment benefits that a mature automotive remanufacturing industry can provide. That is something the UK government might like to take on-board."