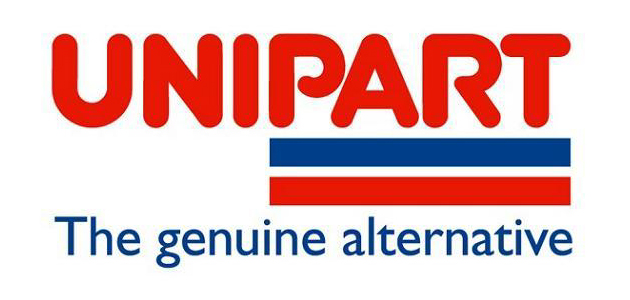 Source: Sky News
Sky News understands that Unipart Automotive, which has a network of 200 branches, has filed a notice of intention to appoint KPMG to act as administrator following protracted trading difficulties – potentially putting up to 1,600 jobs at risk.
Sources said on Tuesday that the company was hopeful of securing a rescue deal prior to KPMG's formal appointment that would preserve most, if not all, of the 1,600 jobs.
A deal could be struck before the end of the week, they added, although it was unclear where any new funding would come from.
Unipart Automotive, which was once part of the British Leyland industrial group, is majority-owned by H2 Equity Partners, a Dutch private equity firm, having been sold by Unipart Group in 2011.
A report in the Daily Telegraph in May said that Unipart Automotive had completed a refinancing which included new injections of capital from its shareholders.
KPMG declined to comment.