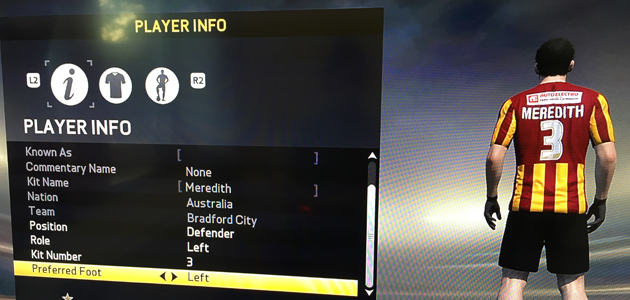 Autoelectro is pleased to announce that as a result of its shirt sponsorship of Bradford City Football Club, the company name is also now displayed on the popular FIFA 15 computer game. 
In addition the brand is regularly seen on weekly football highlights and will be prominently visible in forthcoming live TV matches on Sky.
Managing Director, Tony Bhogal commented that the company's involvement with the new game represented a massive coup for Autoelectro.