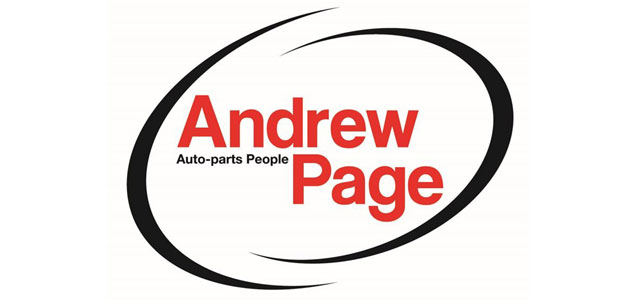 Autoparts and workshop equipment distributor, Andrew Page, enjoyed a strong close to 2014 and looking forward very positively to 2015.
"In the past six months we have seen double digit growth in group sales which is remarkable," said Simon Mullin, Sales & Marketing Director of Andrew Page. "We achieved record sales for Garage equipment in October, our best daily sales for 3 years in November and were forecasting extremely strong like for like growth in December."
Mark Saunders, Chief Operating Officer of Andrew Page added: "We are now operating deliveries twice daily out of Markham Vale to support the increased sales numbers. This is reinforced by ongoing investments, such as replacing 400 vans and refurbishing the Farnborough site as part of a roll-out of new retail outlets."
The acquisition of 21 sites from Unipart Automotive (UA), following its collapse, has been a big boost to the company. In addition to acquiring former UA sites, Andrew Page also purchased £18m worth of its inventory, which has been selling strongly across the network.
The recent partnership with leading servicing/repair aggregator, WhoCanFixMyCar.com, has allowed Andrew Page to help garages tap into new business. The relationship incentivises garages to purchase their parts from Andrew Page, having won a repair or service job via the WhoCanFixMyCar.com site.
"We've taken some giant steps forward as a business this year," explained Jim Sumner, Executive Chairman of Andrew Page. "We are now in the process of reviewing a number of options to develop the business further, in terms of rapidly growing our branch network, developing on-line sales, as well as expanding our product range into new sectors."