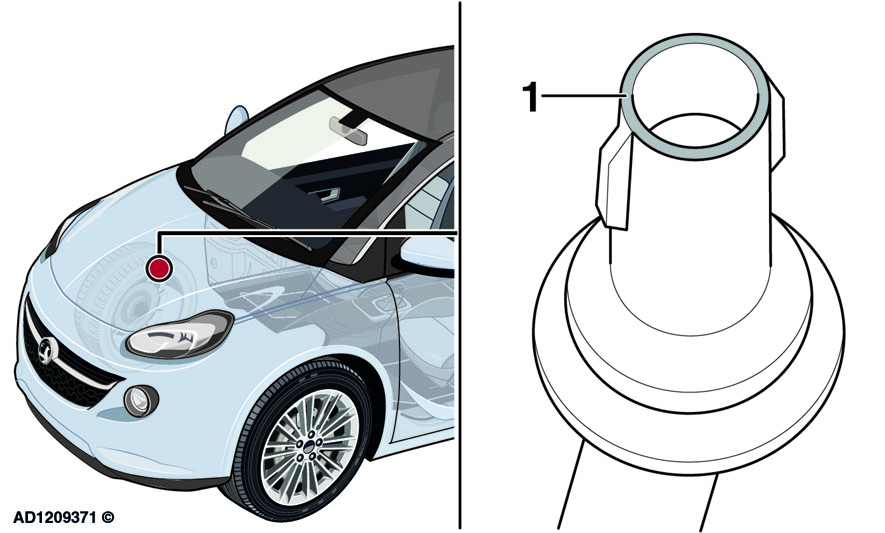 ---
Autodata's Technical Team share their fixes to common problems raised through Autodata's technical helpline, available to all UK customers.
---
Engine Stalls on Vauxhall Adam 
FAULT:
A customer has brought in their 2013 Vauxhall Adam 1.2L with an engine malfunction indicator lamp (MIL) illuminated and engine stalling. There is a trouble code of P0300 stored in the fault memory. The trouble code mentions random/multiple cylinder misfires, so we have checked the ignition system but have yet to find a cause for the engine stalling.
FIX:
We know of a fault affecting a few models in the Vauxhall model range with A12XEL/B14XEJ/B14XEL/B14XER engine codes. The cause is a cracked or broken spark plug(s). To fix this fault, fit modified spark plugs. Inspect the spark plug extension caps for cracks or damage and replace if necessary. Apply a light coating of grease to the spark plug extension caps. Erase trouble code and then carry out a road test.
---
For further information from
 Autodata
,
click here.