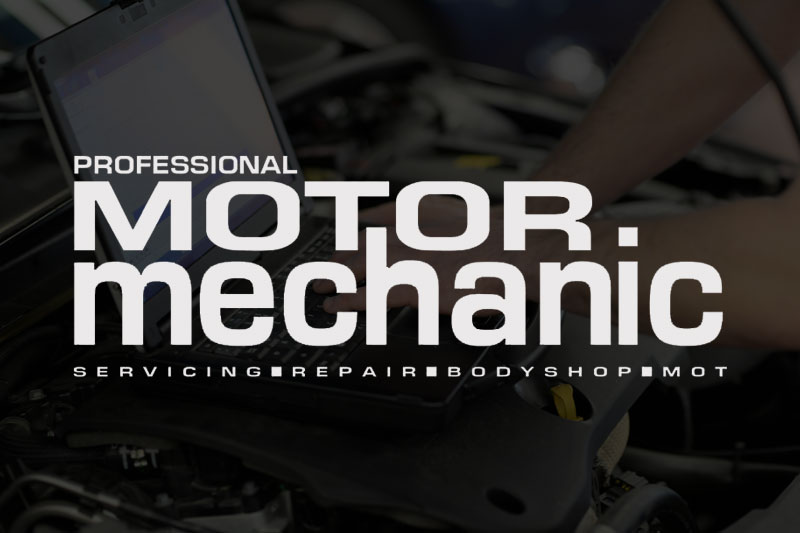 ---
Contitech offer some installation tips for WPS3025 coolant pump for BMW 135i, 335i, 535i, 640, 740i from model year 2007.
---
Problem:
The electric coolant pump which has been removed may have prefitted dampers at the three screw-fastening points (Fig. 1).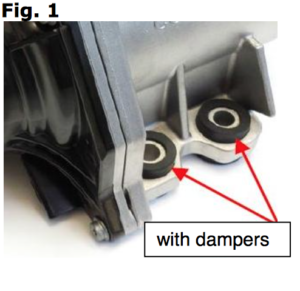 The new WPS3025 coolant pump does not have these. The old fastening bolts are not suitable for reuse.
Cause:
The vehicle manufacturer has changed the coolant pump over to this new design without dampers (Fig. 2)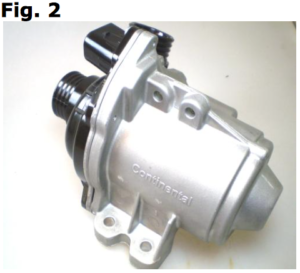 The aluminum bolts which have been removed (M8x36) must not be reused, but must be replaced with shorter steel bolts (M8x26).
Please use the MS50 mounting set (Fig. 3) which is available separately.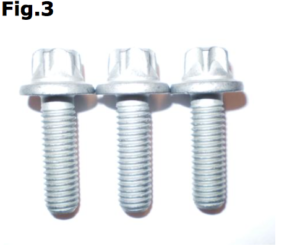 ---
For further information and technical advice from
Contitech
, click
here.