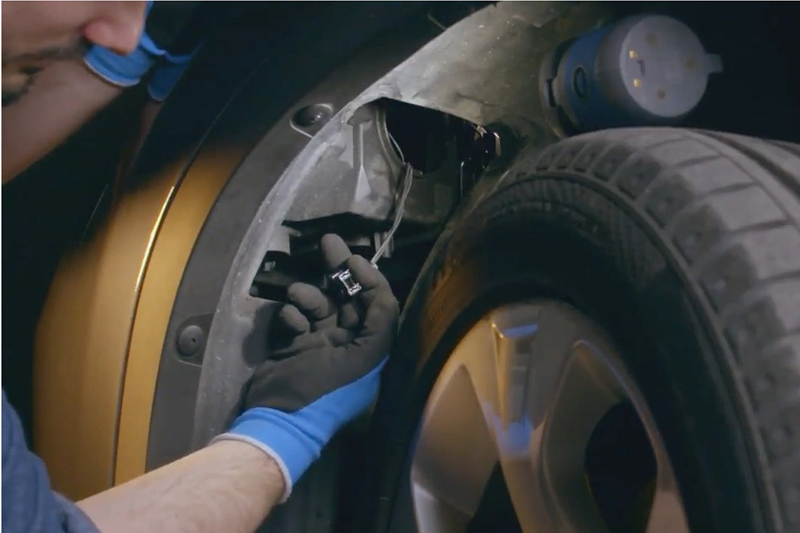 ---
Instructional videos from Philips.
---
Philips has uploaded a number of useful step-by-step lighting fitment videos for technicians to its own YouTube channel.
Cars vary hugely in complexity. For some cars it's relatively simple to open the bonnet and get to the back of the headlight, remove the old bulb and replace it with a new one. On others it can be fiddly; you may have to remove the whole front bumper, grille and wheel arch inners to get to the lights.
The Philips Automotive Lighting Europe YouTube Channel offers a range of both technical instruction videos and short product information films to make it easier for workshop technicians to change the bulbs on the most popular cars on the road.
---