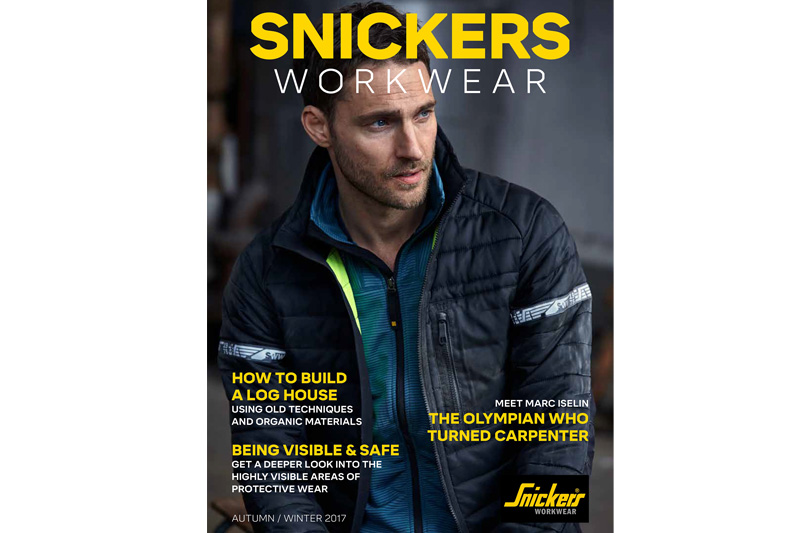 ---
Snickers is encouraging technicians to check out the newest and brightest working clothes in its Autumn and Winter User Catalogue.
---
There's said to be an array of new products on display – all of them incorporating the very latest in design and fabric technology.
For instance, there are brand new 37.5 high-tech undergarments, plus jackets, trousers and accessories added to the RUFFWork, FLEXIWork and ALLROUND clothing families. In addition, there is a new range of Hi-Vis garments, designed for maximum safety and wellbeing in the workshop.
---
For further information from
Snickers, click here
.