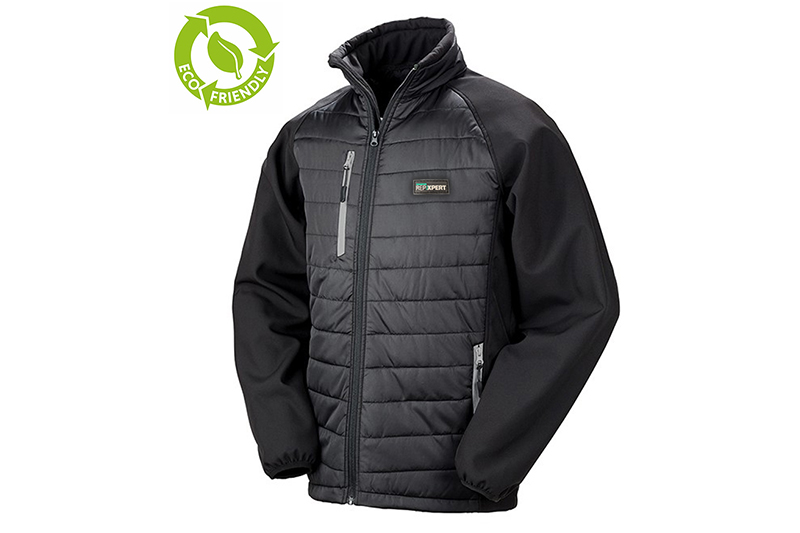 ---
Schaeffler is giving PMM readers the chance to win REPXPERT branded workwear, designed to raise your game and your image.
---
First impressions count, and a big part of that initial opinion comes down to not only how your workshop team engages with your customers, but also how they look. As a result, Schaeffler's range of REPXPERT branded clothing and accessories is proving to be a popular choice for technicians in the bonus shop, one of the most visited pages within the award-winning REPXPERT technical platform.
Top tier
In line with Schaeffler's Tier One supplier status, the entire REPXPERT workshop clothing range is premium quality, with many items ethically sourced using sustainable organic cotton and recycled materials. Each item is fully REPXPERT branded, including nape transfers and rubber tags for a professional look and feel. There are also collectable special edition t-shirts that make a regular appearance amongst the more traditional workshop wear.
REPXPERT members can earn points to spend on workshop clothing by redeeming the bonus coupons found in Schaeffler product cartons, collecting 600 points with every LuK DMF, 300 points with each LuK RepSet clutch kit, or 150 with INA belt system kits or FAG WheelSets. Simply scan each coupon using the REPXPERT app, or manually enter the code on the REPXPERT website, to collect points which can then be exchanged for clothing, tools, or merchandise in the bonus shop.
As a special offer to PMM readers who sign up to REPXPERT, Schaeffler is giving away a Schaeffler REPXPERT jacket to each of the first five new garage members that register for free here, using the promotional code PMM22.
---
Want to know more? Information on Schaeffler products, fitting instructions, labour times and much more can be found on the
REPXPERT workshop portal
, the REPXPERT app, or by calling the Schaeffler REPXPERT hotline on 0872 737 0037.