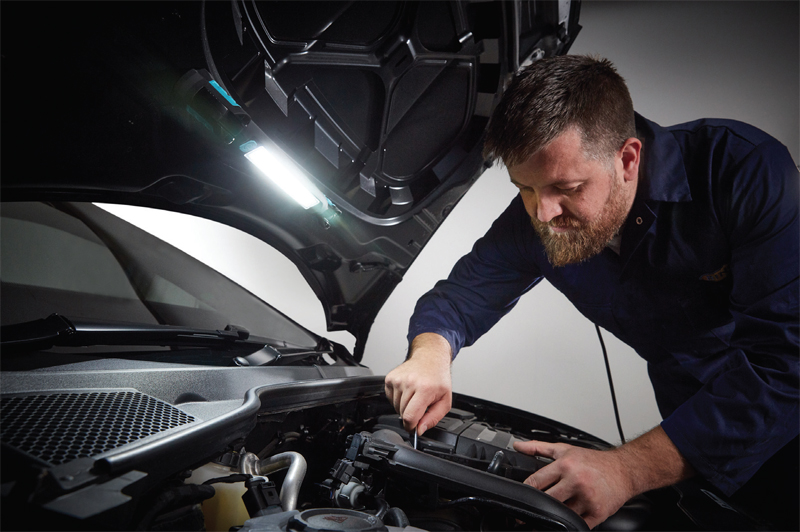 ---
Always ready to light the way, Ring is offering PMM readers the opportunity to win the brand new addition to its lamp range, the MAGflex Utility Lamp. Answer the question to be in with a chance of winning!
---
Using LED technology combined with a number of new functions, Ring has announced the release of its most recent addition to the range, the RIL3700HP MAGflex Utility Lamp.
Celebrating the launch of the product to Ring's extensive portfolio of automotive aftermarket equipment, the brand is working with PMM to offer six lucky readers the chance to win a MAGflex Utility Lamp worth £39.99 for their garage or workshop.
With high and low settings to provide 1,000 or 400 lumens of bright white light, the MAGflex Utility Lamp is durable, rechargeable and cordless. With 180˚ ratcheting and strong magnetic base, it is ideal for hands-free use.
Better still, the 360˚ twist function directs light exactly where required and dual hanging hooks make it all the more versatile.
Demonstrating its commitment to remain at the forefront of LED technology by delivering innovative and market leading products, the MAGflex Utility Lamp will join Ring's MAGflex Slim, MAGflex Pivot, MAGflex Twist, MAGFlex Under Bonnet and the MAGflex Lamp.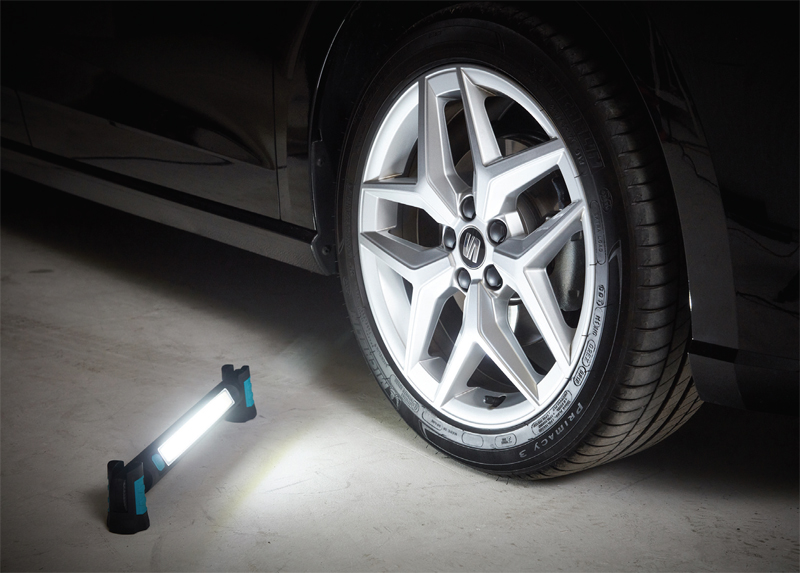 With an extensive range on offer, and each product bringing its own key benefits, Ring claims to be able to provide mechanics and garage technicians with a light for every job.
Constantly striving to add new features to the range of inspection lamps, this latest addition really does provide 'a light for every job' for those that work in the automotive industry and want to rely on trusted products from industry experts.
How do you enter?
To be in with a chance of winning, all you have to do is answer the following question:
Deadline for entries is 10/01/2020. 
This competition is run in association with Ring and open to trade only. 
Terms & Conditions apply. 
Privacy Policy