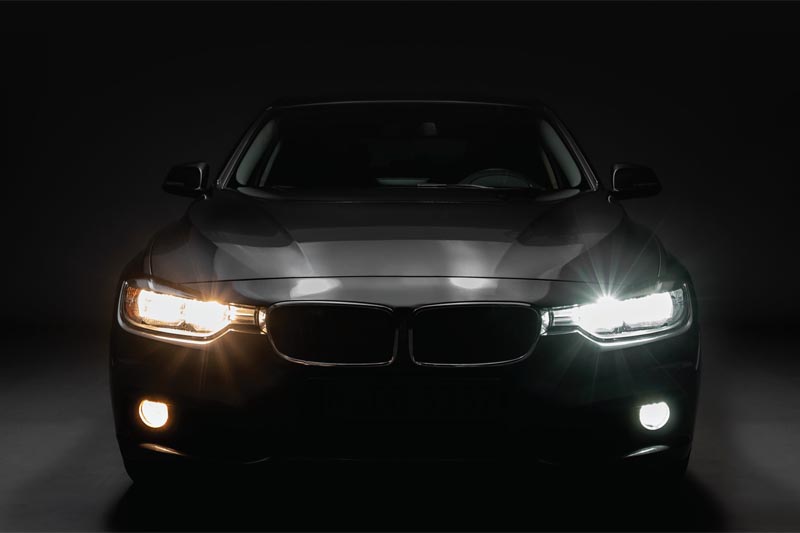 ---
Vehicle lighting specialist Ring Automotive is offering PMM readers the chance to win a set of OSRAM LEDriving headlight replacement bulbs, perfect for the car modification and customisation enthusiast.
---
The OSRAM LEDriving replacement LED bulbs provide a modern stylish look, advanced product design, a cool white colour and a very high quality of light. Worth £119, the LED technology used offers not only the highest levels of performance with superior durability thanks to state-of-the-art thermal management, but also long life and low energy consumption. OSRAM LEDriving HL and LEDriving FL bulbs ensure optimum visibility and allow drivers to recognise signs, obstacles and hazards sooner than with conventional headlight and fog bulbs.
OSRAM LEDriving HL
The LEDriving HL bulbs are LED upgrade replacements for conventional high and low beam bulbs. They feature improved application compatibility, and the cool white colour temperature of the bulbs provide a white look that will enhance existing headlights.
In combination with modern LED technology, the bulbs improve visibility – contrast is improved by the daylight effect. The bulbs enable drivers to see further ahead while reducing glare thanks to an optimised light distribution. As a result, drivers can detect objects earlier and have more time to react.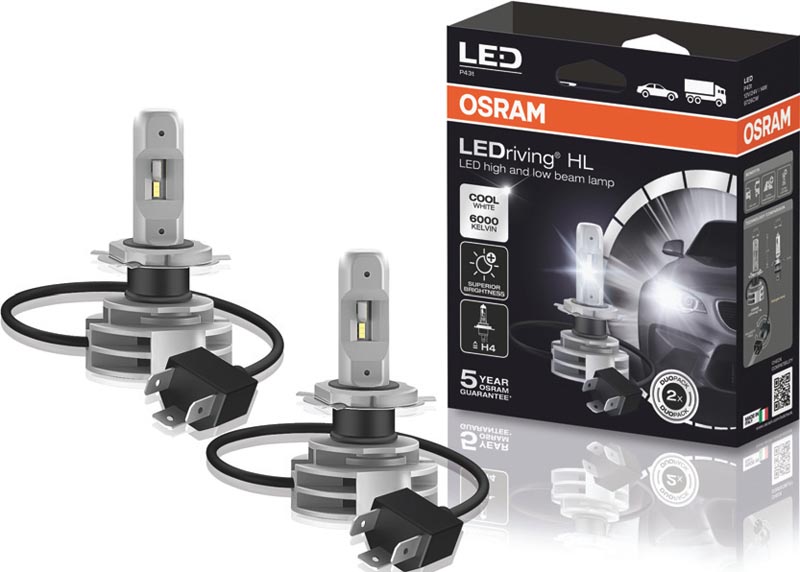 OSRAM LEDriving FL
OSRAM LEDriving FL are LED replacements for conventional H8, H11, H16 (combined socket solution) and H10 fog lamp bulbs. In foggy weather they are a great colour match for Xenon and LED headlights, with a cool white and very bright colour temperature of 6,000K. Their light distribution is optimised to prevent glare, and their advanced socket design means they are easy to install as a 'plug and play' solution. These bulbs come with OSRAM's three-year guarantee.
Please note: These products do not have ECE approval. This means they must not be used on public roads in any exterior application. Use on public roads leads to cancellation of operating license and loss of insurance cover.
How do you enter?
To be in with a chance of winning this great prize, all you have to do is answer the following question:
Deadline for entries is 10/11/2020. 
This competition is run in association with Ring and open to trade only. 
Terms & Conditions apply. 
Privacy Policy