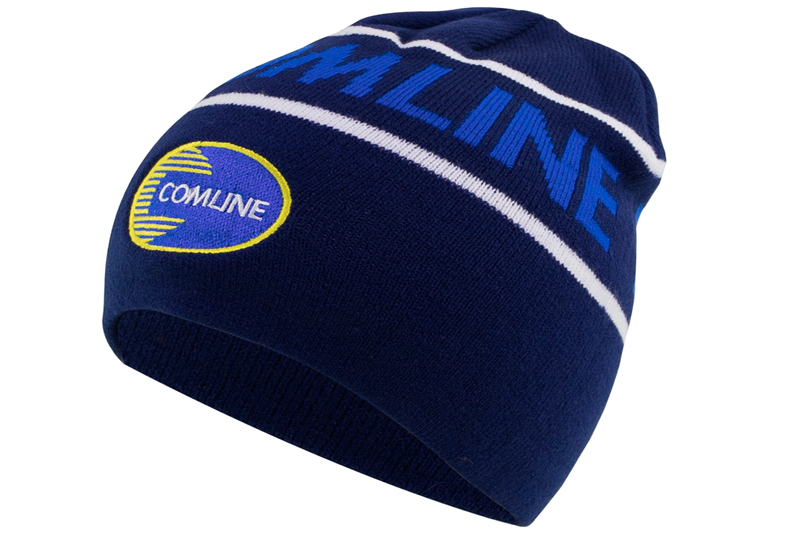 ---
Comline has announced it is offering the chance to win one of 25 beanies, just in time for winter! Read on to find out how…
---
Are you listening?
Brake noise causes anxiety and although such noise rarely indicates an actual performance or safety-related issue, its presence will always raise concerns over the quality of braking components.
Of course, there are occasions where noise is there by design. Pads may feature acoustic wear indicators or 'screech clips'. These clips (a bit like a tuning fork) are designed to touch the disc during braking when the pad reaches around 2mm thickness, and as it drags against the disc it vibrates and 'screeches', warning the driver to check their pads. The other cause can be when no screech clip is fitted, and the driver has worn at least one brake pad right down to the metal and the brake squeals because of metal braking against metal.
Clearly if there is significant noise coming from the brakes, they should be checked. One of the techniques commonly used by brake pad manufacturers to combat braking noise is the fitment of shims, a clip-on device, which, when fitted to the back-plate of a brake pad, reduces vibration within the caliper – it's this vibration that is a root cause of brake noise.
However, there are many different shim derivatives available across the aftermarket with differing levels of quality and performance.
Understanding the problem
Here at Comline, we fully appreciate the issue braking noise presents and have invested heavily in an array of noise prevention technologies including the development of our 'RMR' backing shims.
When looking at shims, it is vital to understand that not all are created equal; the materials used, and the performance offered varies massively. At one end of the scale, you will find simple applications using bonded gasket paper or even rubberised paint, at the other, you will see more premium applications employing complex laminations and various material layers.
Comline's 'RMR' shim is so-called because of its multi-layer rubber-metal-rubber construction. It integrates seamlessly with Comline's noise limiting NAM112A friction material, plus chamfers and slots, which are prevalent across the brand's entire brake pad range. The range is rigorously tested, both in the laboratory, and out on the road.
Currently available on over 500 of the most popular references in Comline's current braking range, the 'RMR' shim is also now a standard feature on all new-to-range Comline brake pads.
New to range
Comline has recently strengthened its range of R90 approved brake pads and fully coated brake discs. The list of newcomers includes:
CBP32370/CBP32373 front/rear brake pads applicable to the Opel/Vauxhall Insignia (2017 onwards); CBP02365 front brake pads serving popular Audi models including A4 (2015-onwards), A5 (2016-onwards), Q5 (2016-onwards); CBP02354 front brake pads for applications Citroen Dispatch (2016-onwards), Jumpy (2016-onwards), Space Tourer (2016-onwards), Peugeot Expert (2016-onwards), Traveller (2016-onwards), Toyota Proace (2016-onwards); ADC2921V coated discs attuned to MAN TGE (2016-onwards), VW Amarok (2016-onwards), Crafter (2016-onwards); ADC2931V coated discs for Jaguar models F-Pace (2016-onwards), XE (2015-onwards) and XF (2015-onwards).
How do you enter?
For a chance to win one of 25 Comline beanies, please answer this simple question:
What does RMR stand for in relation to Comline's RMR Shim?
Deadline for entries is 10/01/2020. 
This competition is run in association with Comline and open to trade only. 
Terms & Conditions apply. 
Privacy Policy