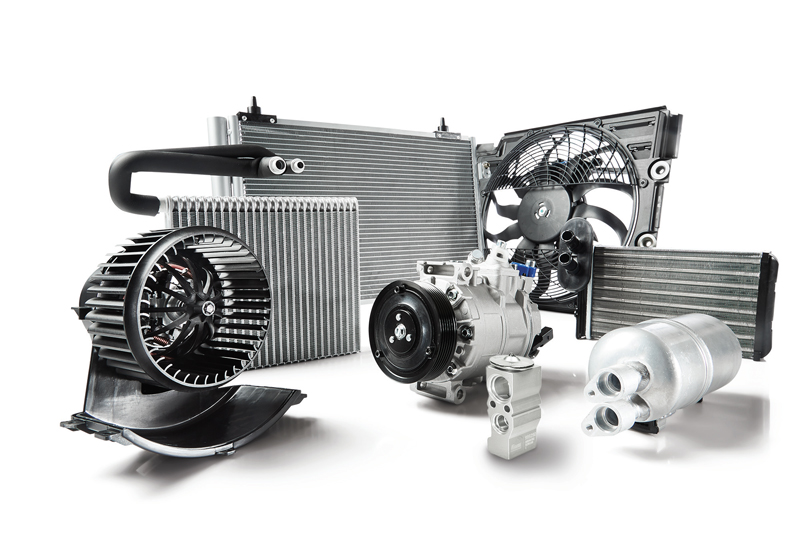 ---
Nissens is offering PMM readers the opportunity to win a wireless air conditioning (A/C) test tool. Read on to find out how you can get your hands on this great prize!
---
For the comfort and safety of motorists, the performance of air conditioning and climate control systems is essential. This relies on regular maintenance, by competent technicians, using premium quality parts.
As a thermal management specialist, Nissens Automotive does its best to assist technicians to be sure that the service procedure they follow is carried out successfully and results in the A/C system performing to its optimum level, which is made considerably easier by selecting Nissens products when servicing the system.
All the company's products are said to be developed and manufactured according to market-recognised, genuine Nissens' quality standards. This ensures that they are perfectly finished, thus enabling a fast installation. The functionality of every component is thoroughly tested so that it matches the original equipment (OE) part, which ensures its optimal thermal performance.
Alongside its components, the company has a reputation for its technical support, which it provides to installers through a variety of forms from print to online.
However, to further assist technicians complete the best possible job, Nissens offering PMM readers the opportunity to win a superb wireless Testo Smart Probes A/C & Refrigeration Test Kit worth £235!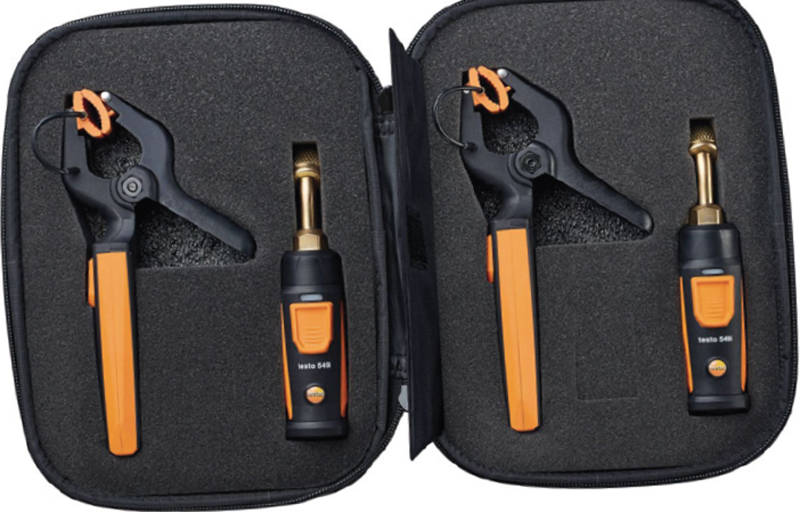 Fast facts
Nissens A/C system components total more than 3,000 parts, catering for in excess of 15,000 OE part numbers. The range includes compressors, condensers, interior (heater) blowers, fans, heaters, evaporators, receiver-driers and includes 60-plus TXVs, covering more than 290 OE numbers for the most popular car, van and truck applications
All its compressors are First Fit products – pre-filled with the right type and quantity of lubricant and include O-rings, as well as an electrical harness and connectors or a protective pre-filter, whenever needed
All TXVs are equipped with O-rings and mounting bolts, whenever applicable to the OE part
Condensers include O-rings and are protected from corrosion with a specially designed coating. In saltwater tests, condensers treated with this corrosion protection function up to eight times longer than non-protected condensers
How do you enter?
To be in with a chance of winning this great prize, all you need to do is answer the following question.
Deadline for entries is 10/09/2021.
This competition is run in association with Nissens and open to trade only.
Terms & Conditions apply. 
Privacy Policy