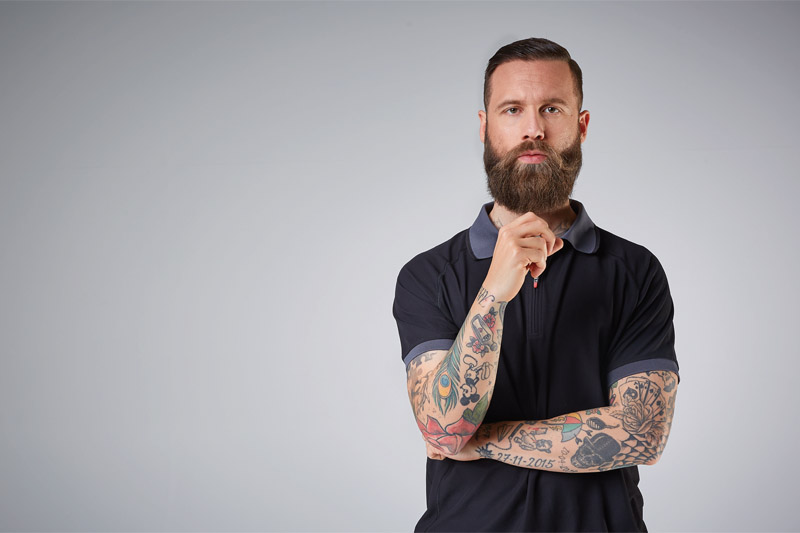 ---
Ballyclare is giving PMM readers the chance to get their hands on a workwear combo that will see the winner of the competition dressed to the nines throughout the new year and beyond.
---
No matter what the job is, whatever the weather, Ballyclare has got you covered with its 365 Workwear range. Wind and waterproof properties for the upper work clothes, CORDURA Stretch and Ripstop fabrics built into the trousers. Whether your work involves the need to kneel, crawl, crouch, bend, or stretch, 365 Workwear will always get the job done, every day, everywhere.
Ballyclare's heritage and experience as one of Europe's leading workwear and protective clothing manufacturers supplying garments to the Ministry of Defence, firefighters and public order authorities and agencies has enabled the company to create a high-quality workwear range that is designed to perform in the harshest of environments.
The 365 Workwear range by Ballyclare is functional, everyday wear for both men and women. No matter how tough the job is, whether it is winter or summer, rain or shine. 365 days of the year it delivers.
All products are ergonomically designed to allow freedom of movement. Incorporating flexibility, style and comfort. Ballyclare has included all the latest technology and fabrics to ensure the wearer can work in style.
Design inspiration came from a diverse range of sectors; sports brands, fashion trends and streetwear. Whilst also looking closely at material performance and technology. The AVS (Active Vaporise System) fabric used in the 365 polo shirt and T-shirt allows moisture transportation and high breathability keeping your body fresh and dry. The 365 slim-fit work trousers with built-in CORDURA Stretch enhances freedom of movement.
With flatlock and taped seams, fleece warmth, waterproof and wind resistance properties, insulation and lightweight fabrics, 365 Workwear garments are designed for work, workers and everyday wear.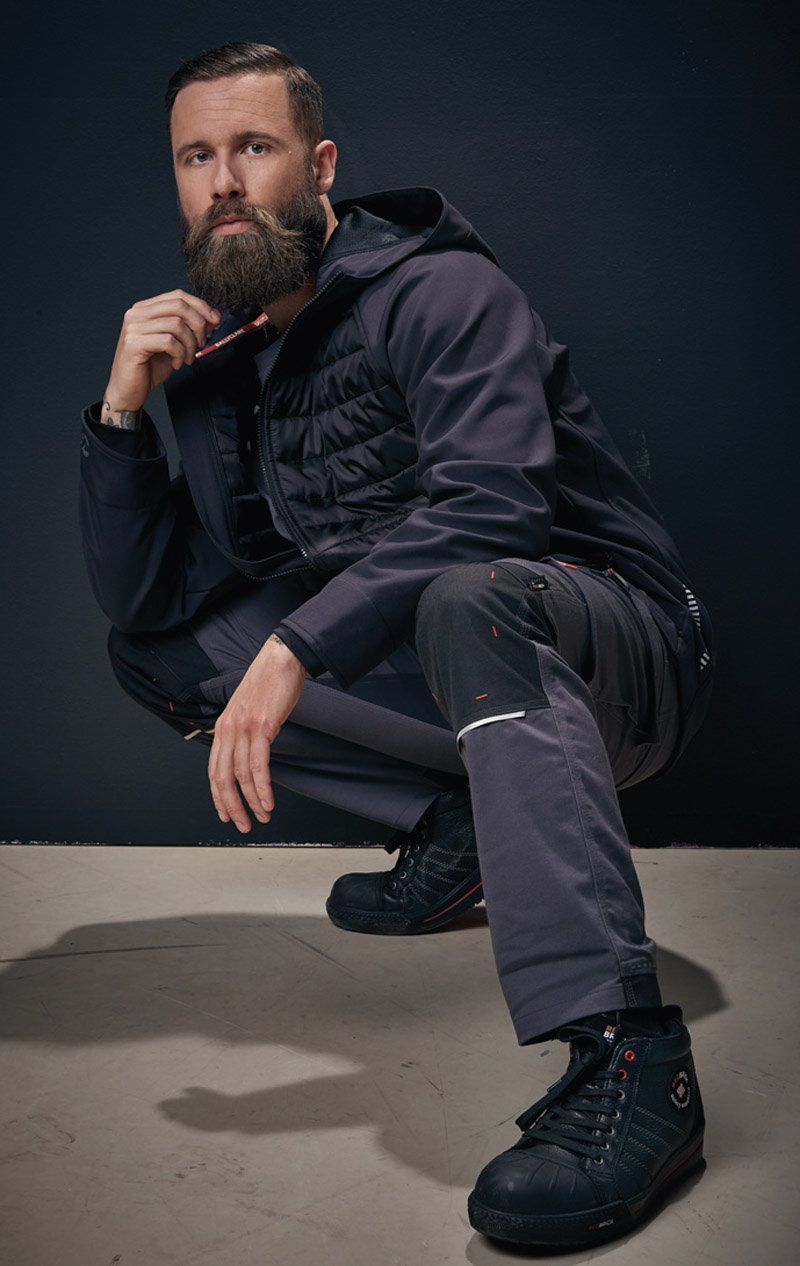 What could you win?
Ballyclare is offering one of you the chance to win four incredible garments from the 365 Workwear collection. See the items up for grabs below:
How do you enter?
To be in with a chance of winning this great prize, all you have to do is answer the following question:
Deadline for entries is 10/02/2021. 
This competition is run in association with Ballyclare and open to trade only. 
Terms & Conditions apply. 
Privacy Policy