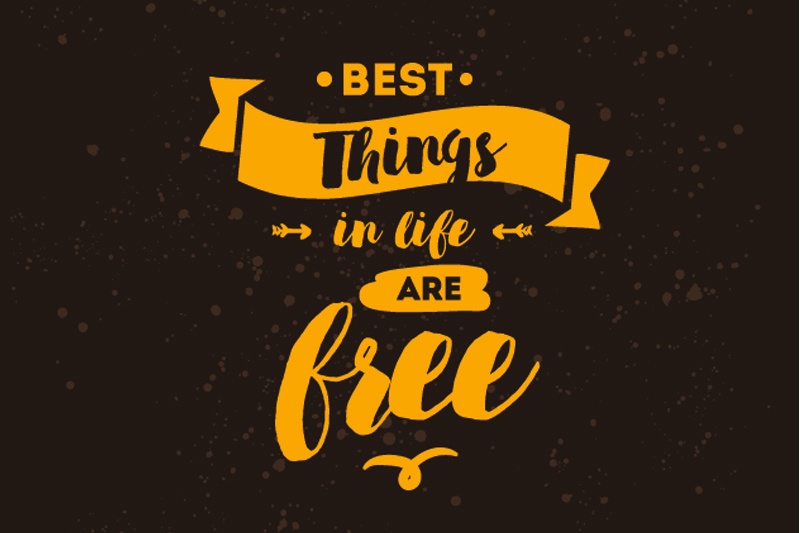 ---
The best things in life are free…Check out our selection of fantastic freebies from some of the industry's biggest names.
---
USB SMART BUTTONS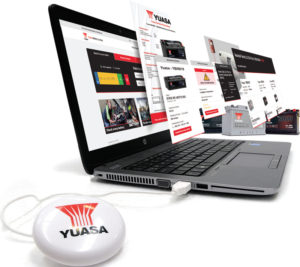 Yuasa, the UK brand for vehicle and industrial batteries, is giving workshops nationwide a free USB smart button. The innovative buttons are perfect for busy workshops. They simply plug into a device's USB port and when pushed, provide ultra-fast access to Yuasa's industry leading trade battery lookup site: fit.yuasa.com.
Yuasa's system is powered by GS Yuasa's powerful database. It claims to find the exact battery on every occasion, helping technicians save valuable time and money, whilst boosting their own customer service and reputation.
fit.yuasa.com is more than just a battery lookup system. Once the correct battery is found, users can download detailed fitting information.
This includes the battery location on the vehicle, accurate fitting times and the location of the OBD (on-board diagnostics) port if appropriate. This is complemented by full, OE level step-by-step fitting instructions that can be viewed on screen or printed for convenience. Although the system can quickly look up batteries via a vehicle licence plate or VIN, an effective alternative is the cross-reference tool. This allows mechanics to cross reference OEM and competitor part numbers to the equivalent Yuasa battery, making battery replacement even easier and more convenient. Automotive batteries are only part of the story though. fit.yuasa.com also includes an extensive range for all vehicle applications such as motorcycle, commercial vehicle, leisure, marine, garden and many more.
Deadline for entries is 10/10/2020.
This competition is run in association with Yuasa and open to trade only.
Terms & Conditions apply. 
Privacy Policy
---
5 BOTTLES OF ENGINE SHAMPOO

Castrol has launched a new a pre-oil change treatment, Castrol Engine Shampoo, and in an exclusive offer is giving away five bottles to lucky PMM readers. The product reduces harmful sludge deposits by up to approx. 85% in petrol engines, as shown by tests at the Castrol Technology Centre. Engine sludge builds up over time and is not removed during a standard oil change. It can clog vital oil passageways, reducing the power, efficiency, and overall engine life.
The new product can be used safely in both petrol and light diesel engines, as well as in motorbikes and light commercial vehicles. One bottle of Engine Shampoo is effective for vehicles that use 3L to 6L of engine oil. It is recommended for use at every other oil change, mainly for older and high mileage vehicles. However, it can also be used for new vehicles as a preventative measure.
Engine Shampoo helps to maintain engine power and efficiency by dissolving and flushing out sludge during the oil change process. The application takes 10 minutes prior to servicing and can happen anywhere that the car can be safely parked. After the engine has warmed the oil, it is switched off and 300ml of Engine Shampoo is added. The engine is then switched back on and left to idle for 10 minutes. The sludge transfers to the engine oil, which is then drained with the engine off, and the filters are replaced. This process maximises the cleanliness of the engine internals, ensuring the new engine oil can perform at optimal levels.
Deadline for entries is 10/10/2020.
This competition is run in association with Castrol and open to trade only.
Terms & Conditions apply. 
Privacy Policy