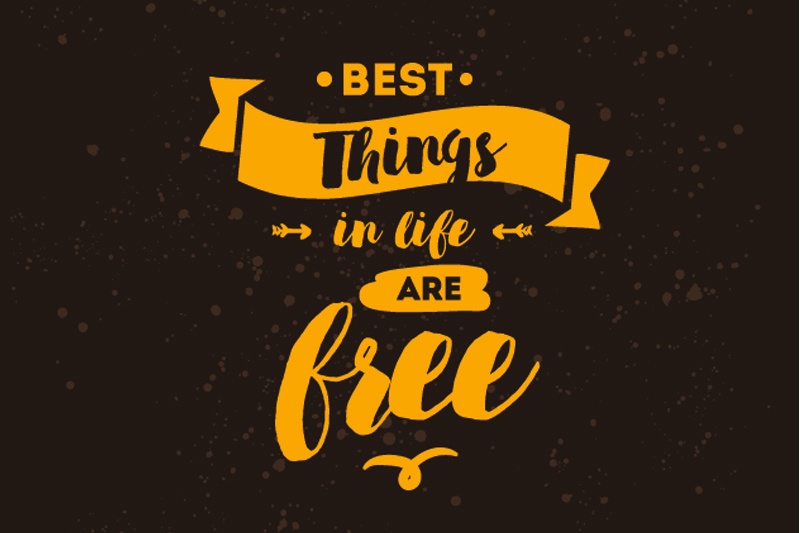 ---
The best things in life are free…Check out our selection of fantastic freebies from some of the industry's biggest names.
---
5 bottles of engine shampoo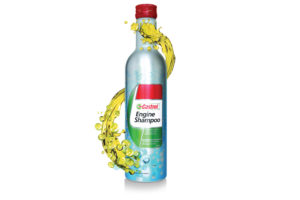 Castrol is following up on the release of its pre-oil change treatment, Castrol Engine Shampoo, by giving readers the chance to get their hands on a bottle of the formula.
The product reduces harmful sludge deposits by up to approximately 85% in petrol engines, as shown by tests at the Castrol Technology Centre. Engine sludge builds up over time and is not removed during a standard oil change. It can clog vital oil passageways, reducing the power, efficiency, and overall engine life.
The new product can be used safely in both petrol and light diesel engines, as well as in motorbikes and light commercial vehicles. One bottle of Engine Shampoo is effective for vehicles that use 3L to 6L of engine oil. It is recommended for use at every other oil change, mainly for older and high mileage vehicles. However, it can also be used for new vehicles as a preventative measure.
Engine Shampoo helps to maintain engine power and efficiency by dissolving and flushing out sludge during the oil change process. The application takes 10 minutes prior to servicing and can happen anywhere that the car can be safely parked. After the engine has warmed the oil, it is switched off and 300ml of Engine Shampoo is added. The engine is then switched back on and left to idle for 10 minutes. The sludge transfers to the engine oil, which is then drained with the engine off, and the filters are replaced. This process maximises the cleanliness of the engine internals, ensuring the new engine oil can perform at optimal levels.
Deadline for entries is 10/06/2021.
This competition is run in association with Castrol and open to trade only.
Terms & Conditions apply. 
Privacy Policy
---
10 bump caps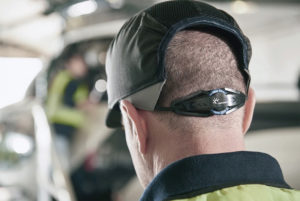 Whatever colour, peak length or design you're looking for, Centurion Safety has a wide range of customisable bump caps available with fast delivery times. In this issue, the company is giving away 10 caps to lucky PMM readers.
Centurion's bestselling AirPro SecurePlus bump cap is a particularly popular choice featuring a modern style and teflon coating, which repels spills so that it looks better for longer. The AirPro's lightweight design and enhanced ventilation also means it can be worn comfortably all day long, improving worker compliance.
When asked about the AirPro SecurePlus, one wearer said they loved the fact that thanks to the ratchet headband for retention and stability, you feel like you can hang upside down wearing it without it falling off, even in high winds.
The company designs and makes advanced and intuitive head protection systems and offers a full range of above-the-neck PPE solutions including safety helmets, bump caps and respiratory protection systems. Centurion also supplies a selection of helmet accessories for all seasons, face and hearing protection and helmet spares.
Deadline for entries is 10/06/2021.
This competition is run in association with Centurion Safety and open to trade only.
Terms & Conditions apply. 
Privacy Policy