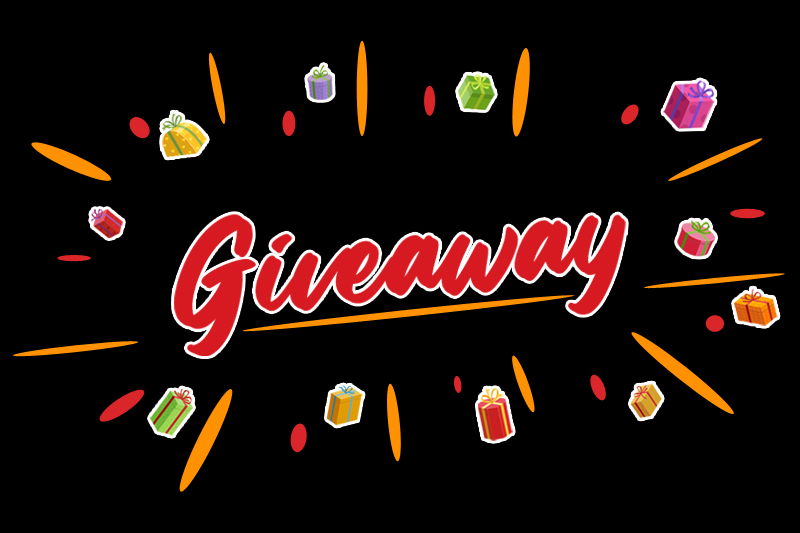 ---
Check out this month's selection of giveaways from some of the industry's biggest names for the chance to win some amazing prizes!
---
3 Sealey Premier Hand Tools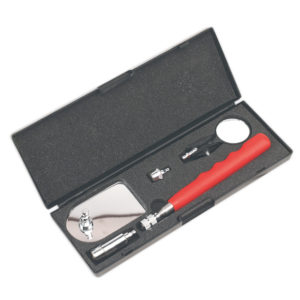 Sealey are giving away a comprehensive range of Premier Hand Tools, suitable for daily professional use. Featuring heavy-duty 6-section telescopic extending shaft with textured grip for comfort and control with a minimum/maximum length of 170/765mm and a quick release adaptor for easy fitting of individual accessories.
Kit includes 35mm inspection mirror, which is mounted on twin ball joints for maximum articulation, 50 x 80mm hinged rectangular mirror, 10mm magnet with 1kg capacity. Magnet features recessed LED to illuminate pick-up area. It is also supplied with batteries. (3 x LR44).
Deadline for entries is 10/06/2022.
This competition is run in association with Sealey and open to trade only.
Terms & Conditions apply. 
Privacy Policy
---
10 Castrol Edge Engine Oil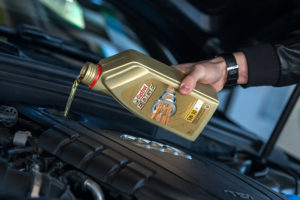 To celebrate their marketing campaign 'Castrol Edge Recommended by Experts', Castrol is giving away 10 bottles of their Edge Engine Oil. This campaign features prizes like a professional photoshoot tailored to showcase workshops and their staff.
The engine oil has been designed to unlock the very edge of performance of engines, with Fluid Titanium Technology said to physically transform its structure – becoming stiffer at points of extreme pressure to keep metal apart and reduce friction. When the pressure subsides, the oil reverts to its free-flowing state. Stronger under pressure, it is said to help reduce performance-robbing friction. For a chance of winning a bottle of this engine oil, make sure to follow the link above.
Deadline for entries is 10/06/2022.
This competition is run in association with Castrol and open to trade only.
Terms & Conditions apply. 
Privacy Policy