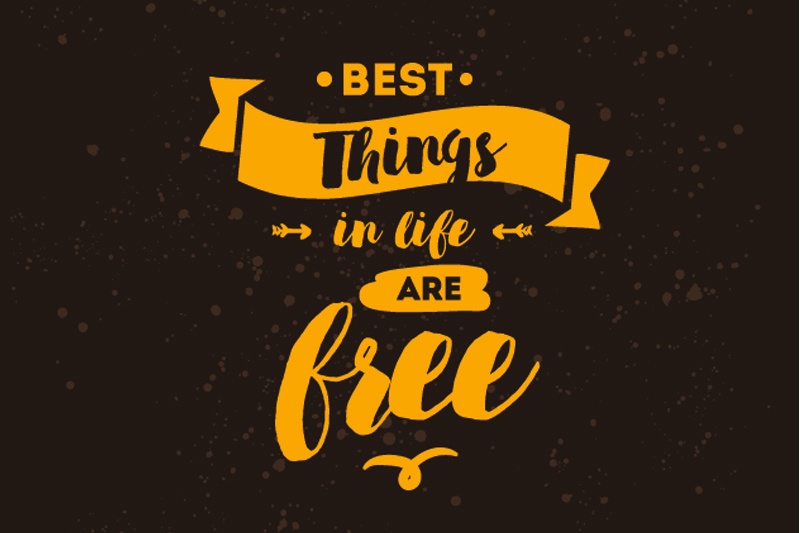 ---
The best things in life are free…Check out our selection of fantastic freebies from some of the industry's biggest names.
---
6 BOTTLES OF GDI CLEANER

Engine technology does not stand still, so why should fuel additives? With Gasoline Direct Injection (GDI) posing new problems to workshops, JLM LUBRICANTS has risen to the challenge of GDI fuel injector problems.
JLM is giving PMM readers the chance to win six bottles of GDI Cleaner; specifically engineered and proven to address the contamination that occurs only with GDI injectors.
Deadline for entries is 10/04/2020.
This competition is run in association with JLM Lubricants and open to trade only.
Terms & Conditions apply. 
Privacy Policy
---
5 PETROL FUEL ADDITIVES AND CAPS

LUCAS OIL has five single shot-sized bottles of petrol fuel additive and five branded caps to give away to you lucky readers.
Deep Clean Fuel System Cleaner helps to restore power and increase engine efficiency by removing tars and varnishes from injectors. One treatment helps to control emissions and keep service prices competitive at the same time.
Deadline for entries is 10/04/2020.
This competition is run in association with Lucas Oil and open to trade only.
Terms & Conditions apply. 
Privacy Policy