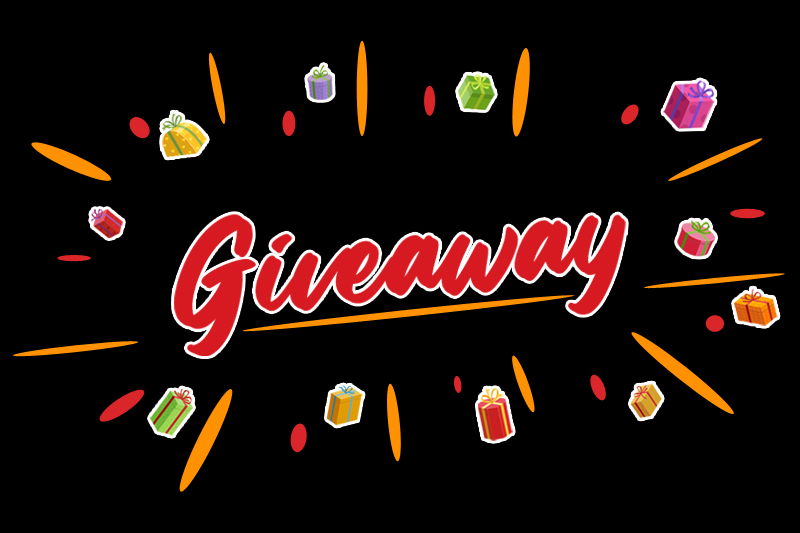 ---
Check out this month's selection of giveaways from some of the industry's biggest names for the chance to win some amazing prizes!
---
3 Toyota Gazoo racing team jackets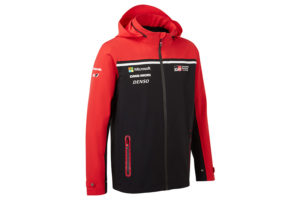 Denso is a partner of Toyota Gazoo Racing, one of the most prominent teams in world motorsport, with almost unprecedented success in the World Endurance Championship and World Rally Championship, in particular. Therefore, in addition to the premium quality products it brings to the independent sector through its comprehensive aftermarket programme, high calibre technical training and best practice advice it provides through its e-Learning programme, Denso have access to some very cool and contemporary motorsport apparel.
Whilst Denso usually supports independents in other ways, through their relationship with the team they are delighted to offer 3 lucky PMM readers the chance to claim a highly sort after Toyota Gazoo Racing lightweight team jacket worth £150, supporting the aftermarket in a different way.
---
1 box of 20 cans of Liqui Moly engine flush plus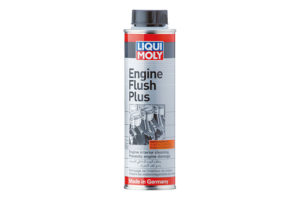 An oil change provides an excellent opportunity to clean the oil circuit. The fresh oil can then develop its maximum performance in a clean engine. Cleaning is quick, without any major additional work using Liqui Moly Engine Flush Plus. Because this additive removes oil sludge and deposits from the oil circuit, Liqui Moly are giving away a box of 20 cans to one lucky PMM reader.
Using Engine Flush Plus is easy: Just before changing the oil, add Engine Flush to the warm oil and allow the engine to idle for 10 to a maximum of 15 minutes, depending on the degree of contamination. During this time, the active cleaning agents dissolve deposits and other contamination, keeping them in suspension. Then the motor oil is drained together with the particles suspended in it. The oil circuit is then clean again and the new motor oil can deploy its maximum potential.
The alternative with a dirty oil circuit is to do nothing, where deposits continue to grow, wear increases and the emission values become worse; the risk of breakdowns and engine damage increasing. Considering this background, the minor additional cost for Engine Flush saves customers major repair costs later and it allows the garage to upgrade the oil change from an ordinary low margin service to a special treatment with high margins.