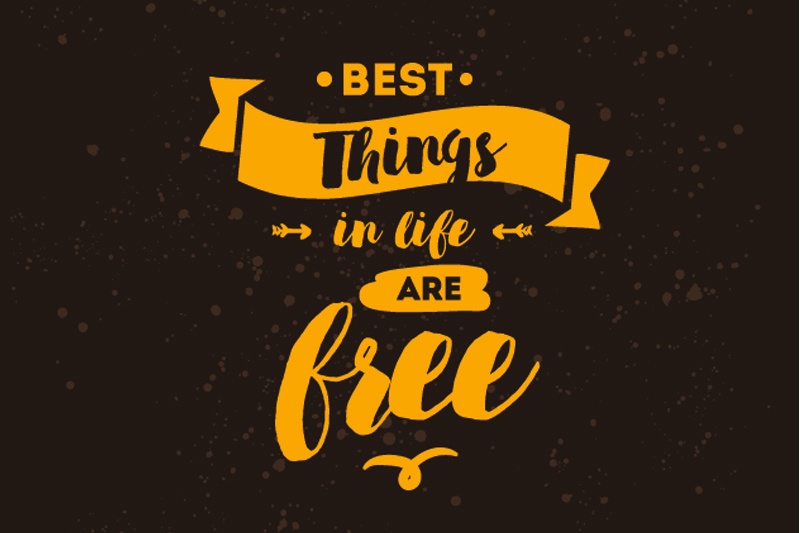 ---
The best things in life are free…Check out our selection of fantastic freebies from some of the industry's biggest names.
---
1 INSPECTION LAMP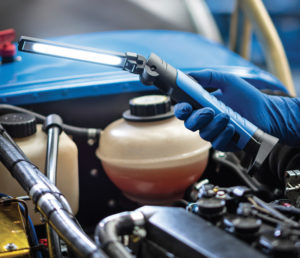 DRAPER TOOLS is giving lucky PMM readers a chance to win a 7W LED Slimline Inspection Lamp, to help you get the job done during the darker months.
The lamp features an SMD LED torch built into its pivoting and swivelling head, allowing the light to be used in any 360° position. It is fitted with a handy dimming function, delivering a light output of between 70 and 700 lumens, a power indicator, a convenient magnetic base, and a hook for hands-free use. Perfect for long days in the workshop, the micro USB charger included with the lamp provides up to 15 hours of continuous use, with a four hour charging time.
Deadline for entries is 10/03/2020.
This competition is run in association with Draper Tools and open to trade only.
Terms & Conditions apply. 
Privacy Policy
---
6 TRAVEL MUGS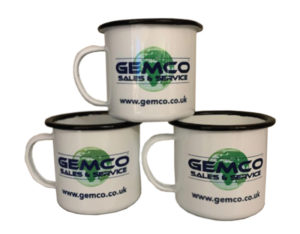 On the road this winter and need a travel mug to pop in the van? Workshop equipment supplier GEMCO has you covered.
Perfect to keep alongside that handy flask of morning tea or coffee, the enamel mug is highly durable and ready for life on the road. The company claims to be the UK's largest supplier of quality workshop equipment for both car and commercial vehicle workshops. As well as this, GEMCO operates one of the largest equipment service operations in the UK with over 100 dedicated engineers located across the country.
Deadline for entries is 10/03/2020.
This competition is run in association with GEMCO and open to trade only.
Terms & Conditions apply. 
Privacy Policy
---
6 SHOWERPROOF JACKETS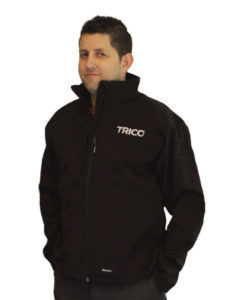 TRICO is offering showerproof jackets, perfect for technicians braving the cold and unpredictable conditions when checking and replacing wiper blades. Thanks to their style and comfort, they are also ideal to use during leisure time.
Originally founded in the USA, TRICO is thought to be the first to manufacture the wiper blade back in 1917 and, with more than 100 years' experience, it supplies vehicle manufacturers, distributors and technicians with quality wiper blades and systems. From the humble blade itself to wiper motors and washer systems, TRICO has been responsible for some major innovations.
Deadline for entries is 10/03/2020.
This competition is run in association with TRICO and open to trade only.
Terms & Conditions apply. 
Privacy Policy