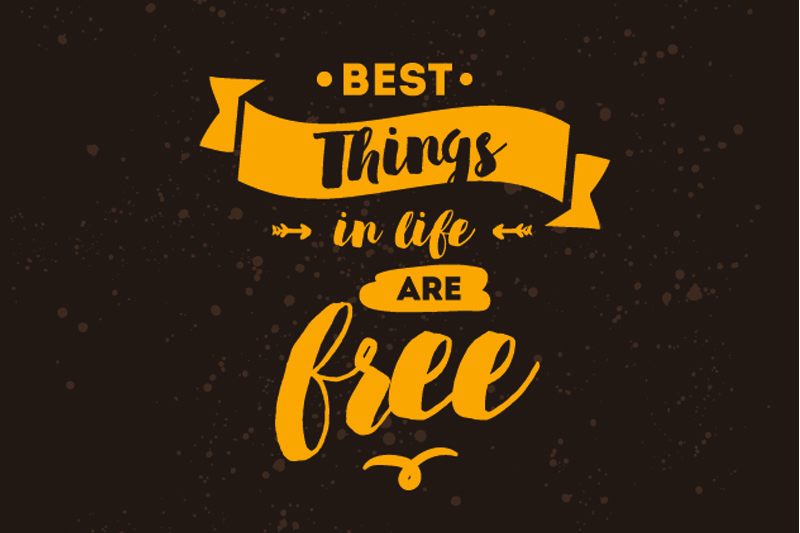 ---
The best things in life are free…Check out our selection of fantastic freebies from some of the industry's biggest names.
---
Branded Floor Mat Packs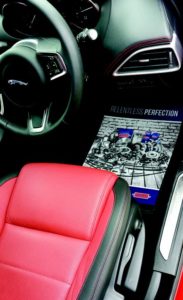 First Line is giving away 10 packs of First Line and Borg & Beck branded floor mats – each pack has 100 floor mats that workshops can use in their customers' cars.
First Line is committed to providing its customers with the largest possible range of relevant products across its First Line, Borg & Beck and Key Parts brands, and as a result, these ranges now consist of 40,000+ individual references over more than 60 product lines. Amongst others, these products include filtration, steering and suspension, braking, clutches, cables, water pumps and turbo hoses.
Deadline for entries is 10/01/2021.
This competition is run in association with First Line and open to trade only.
Terms & Conditions apply. 
Privacy Policy
---
Wrist Bands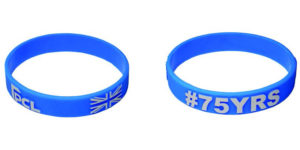 In celebration of 75 years since PCL manufactured and patented the first ever 'Made in Sheffield' coupling, the company is giving away 25 specially made wrist bands.
The original coupling, known as the 'PCL', has continually developed over the years. Now, the company has released PCL's latest version. Built for intensive use, and in demand for a huge range of automotive and industrial markets, the reinforced coupling meets requirements for a reliable, high quality, no leak, fail-safe solution with low lifetime costs.
Deadline for entries is 10/01/2021.
This competition is run in association with PCL and open to trade only.
Terms & Conditions apply. 
Privacy Policy
---
Garage Kits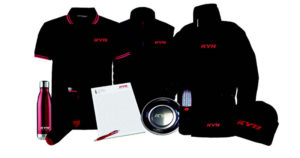 To celebrate reaching over 11,000 downloads of the KYB Suspension Solutions app, KYB is giving three PMM readers the chance to win a Garage Kit! The colder months can be tough on garages, so the kit comprises of items to make things a little easier: a thermal drinks bottle, ski hat, neck-warmer, socks, a fleece, bodywarmer and polo shirt – plus added items such as an A4 notepad, pens, magnetic tray and a magnetic LED torch!
Designed to assist with the fitting of suspension components, the KYB App is available to download from both the App Store and Google Play.
Deadline for entries is 10/01/2021.
This competition is run in association with KYB and open to trade only.
Terms & Conditions apply. 
Privacy Policy
---
Engine Treatment Single Shots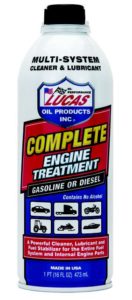 PMM has 10 bottles of single shot engine treatment solution to give away. Complete Engine Treatment is designed to treat borderline emissions failures. Added to petrol or diesel fuel tanks, it cleans and lubricates components from the fuel tank to the engine cylinders. The results are an increase in miles per gallon as fuel burns more efficiently. Added to almost any engine oil, it fortifies the existing oil and extends its operational lifetime.
The first 10 entrants will receive a single shot of Complete Engine Treatment, plus a Lucas Oil cap.
This competition is run in association with Lucas Oil and open to trade only.
Terms & Conditions apply. 
Privacy Policy