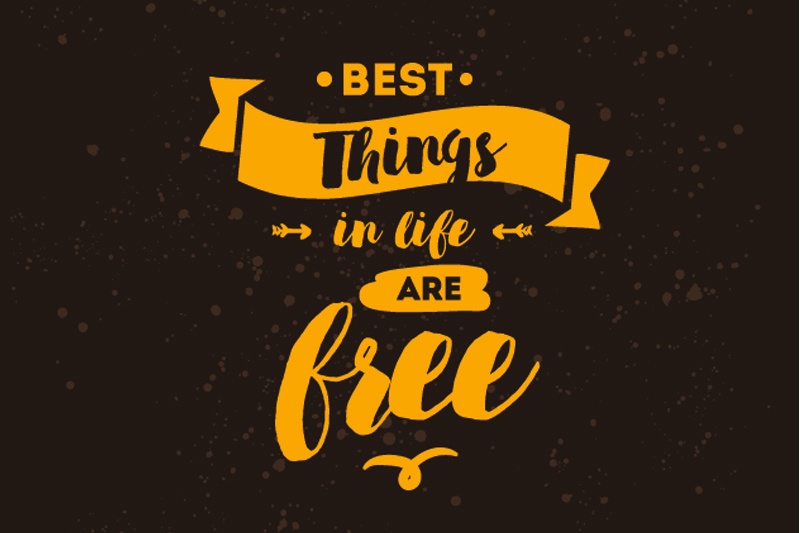 ---
The best things in life are free…Check out our selection of fantastic freebies from some of the industry's biggest names.
---
25 KNEELING PADS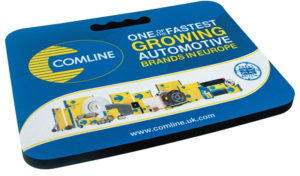 Comline is offering 25 of its new XL kneeling pads to PMM readers – perfect for protecting your knees when working on a vehicle. Adorned in the brand's distinctive blue and yellow livery, the XL kneeling pad is a great addition to any garage. The Comline brand has the aftermarket firmly at its core, and continues to focus on meeting the needs of motor factors, technicians and vehicle owners in over 50 countries worldwide. From day one, Comline has stood for consistent, reliable performance and genuine value for money for the aftermarket.
Deadline for entries is 10/05/2020.
This competition is run in association with Comline and open to trade only.
Terms & Conditions apply. 
Privacy Policy
---
10 500-POINT BONUS CARDS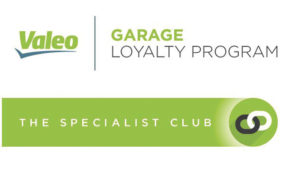 Valeo is giving away 10 500-point bonus cards for its Valeo Specialist Club. The specialist club is a rewards programme for mechanics that offers incentives for loyalty. The club is available online or as a smartphone app; purchased products simply need to be scanned to earn points, which can then be redeemed against a wide selection of items.
The club covers products for both passenger cars and commercial vehicles, and allows garages to sign up using one or multiple accounts to reward individual teams. You can sign up to the Valeo specialist club here, or by downloading the club app.
Deadline for entries is 10/05/2020.
This competition is run in association with Valeo and open to trade only.
Terms & Conditions apply. 
Privacy Policy
---
6 MUGS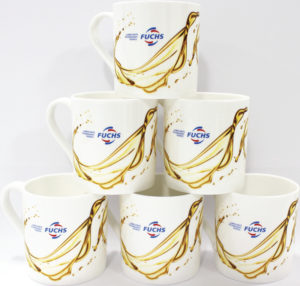 FUCHS Lubricants is offering readers the chance to win one of six stylish mugs to help technicians enjoy their favourite brew. As well as stylishly branded mugs, FUCHS has a comprehensive portfolio of lubricants for all automotive applications, including a wide range of OEM-approved products.
Many of the company's automotive oils are also sold in the iconic Lube Cube packaging solution. This gives customers the option of buying its leading products in a recyclable cardboard box rather than a plastic container.
Not only is the Lube Cube environmentally superior, but it is also easier to store in the garage as it can be stacked on top of another, and it costs less to dispose of.
The company also offers technical support, as well as an online 'product assistant' tool, helping professional technicians select the correct oils.
Deadline for entries is 10/05/2020.
This competition is run in association with FUCHS Lubricants and open to trade only.
Terms & Conditions apply. 
Privacy Policy