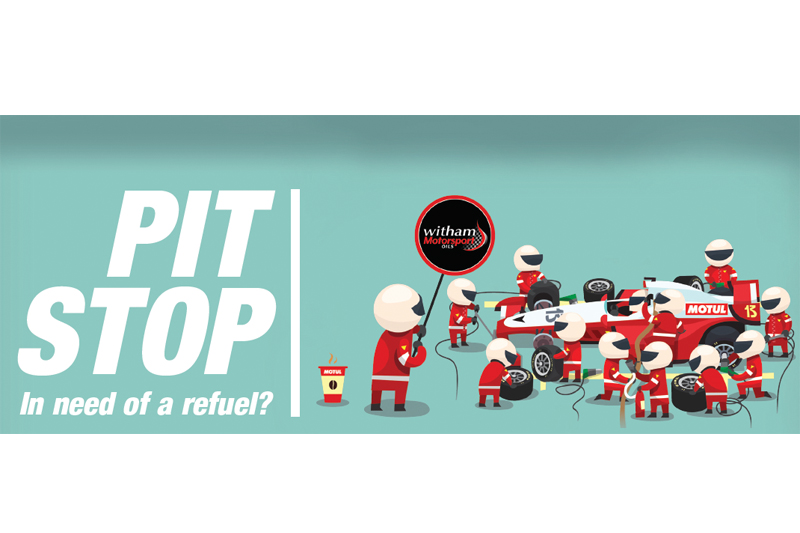 ---
In need of a refuel? Read on to find out the answers to the latest Pit Stop puzzle page that featured in the October issue of PMM. Once you have done that, fill out your details to be entered into the prize draw for a Motul-branded bodywarmer and gloves!
---
Quiz
What is the main ingredient of the Indian dishes Sag Aloo and Aloo Gosht?
Who is the youngest Formula 1 World Champion?
In which country is Timbuktu?
Sean Connery says "there can only be one" in what film?
When did the first Mini Cooper roll off the production line?
Where can the world's longest pleasure pier be found?
How many time zones are there in Russia?
Which German music group famously sung about the Autobahn?
What you can you still find over 100,000 of on UK streets?
What do a pugilist and a catcher have in common?
Answers
Potato
Sebastian Vettel
Mali
Highlander
1959
Southend-on-Sea
11
Kraftwerk
Post boxes
Both wear gloves
Word Wheel Nine-letter answer: calibrate (also bacterial)
What can you win?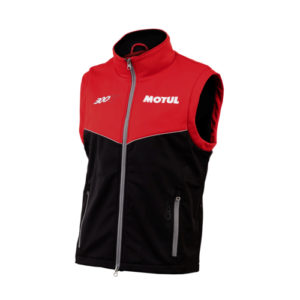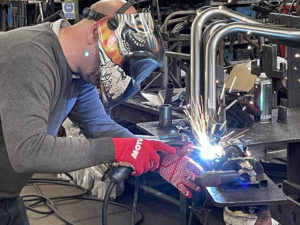 To be in with a chance of getting your hands on a Motul-branded bodywarmer and gloves, fill out your details below:
Deadline for entries is 10/11/2021.
This competition is run in association with Motul, and the brand's UK automotive partner, Witham Motorsport and open to trade only.
Terms & Conditions apply. 
Privacy Policy