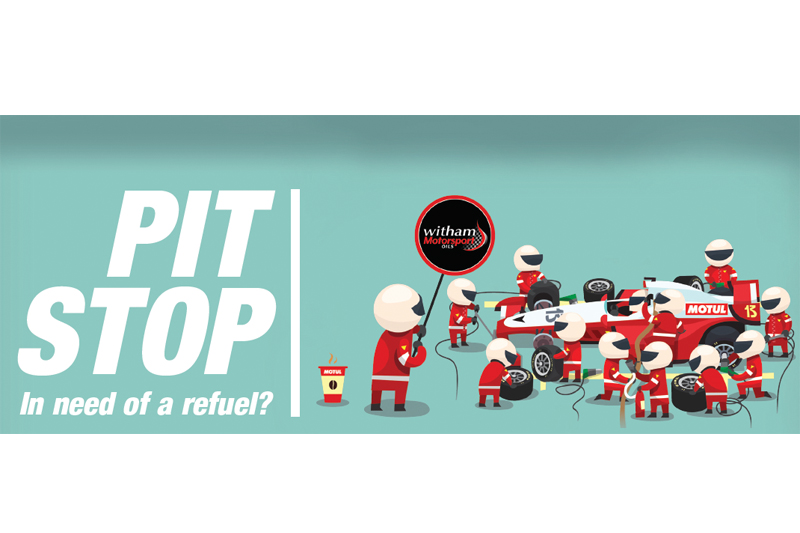 ---
In need of a refuel? Read on to find out the answers to the latest Pit Stop puzzle page that featured in the July/August issue of PMM. Once you have done that, fill out your details to be entered into the prize draw for a Motul-branded bodywarmer and gloves!
---
Quiz
The Beetle was the world's best-selling vehicle of all time until the late 1990s, when it was overtaken by which car?
What was the original name of clothing company Nike?
When was Netflix founded: 1997, 2001, 2004, or 2009?
Which weekly UK automotive magazine refers to itself as 'the world's oldest car magazine'?
Which vehicle brand's logo depicts a form of Viking longship?
What does the AC button on a calculator stand for?
In tennis, what piece of fruit is found at the top of the men's Wimbledon trophy?
The Ford Model T was given which two-word nickname?
In which European city is The Volvo Group headquartered?
Which meat is used in Glamorgan sausages?
Answers
Toyota Corolla
Blue Ribbon Sports
1997
Autocar
Lada
All Clear
A pineapple
Tin Lizzy
Gothenburg, Sweden
None, they are made from cheese
Word Wheel Nine-letter answer: Lubricant
What can you win?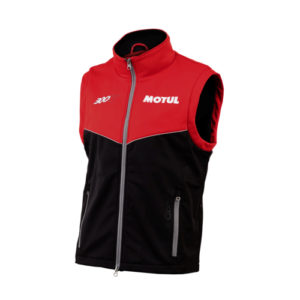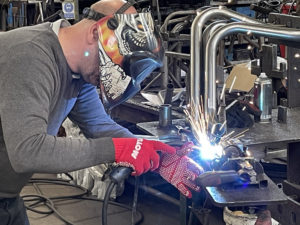 To be in with a chance of getting your hands on a Motul-branded bodywarmer and gloves, fill out your details below:
Deadline for entries is 10/09/2021.
This competition is run in association with Motul, and the brand's UK automotive partner, Witham Motorsport and open to trade only.
Terms & Conditions apply. 
Privacy Policy