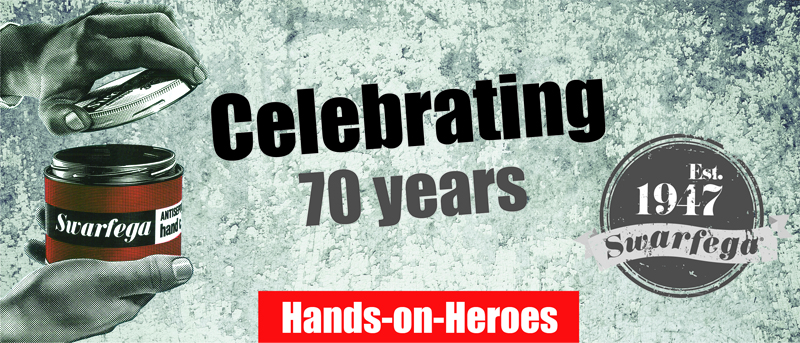 ---
To celebrate its 70th birthday, Swarfega is running its Hands-on Heroes competition!
---
The Hands-on Heroes competition is searching for people in the motor mechanic industry that have made an outstanding contribution either at work, for charity or in their community.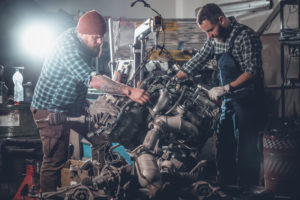 The winner of this competition will receive £200 in Amazon vouchers, a full suite of Swarfega products and will be able to donate £500 to a charity of their choice. The person that nominates the winner will also receive a £100 Amazon voucher. The two runners up will also receive a suite of Swarfega products.
To enter, click here.
Closing date Thursday 13th April 2017
---
For further information from
Swarfega
, click
here.