---
According to Ring Automotive, investing in the right equipment is a key way to help technicians save time. After the initial investment, the right kit will soon pay for itself – meaning more profits and more happy customers.
---
Make fault-finding faster
With so many potential components to check, electrical fault-finding can be time consuming. To help, Ring has launched a new Multi- Function Automotive Tester that can save technicians time, by making troubleshooting vehicle electrics easier and quicker. The Ring RMM500 has been specifically designed for use finding electrical automotive faults, and unlike standard testers, the unit only includes settings relevant to 6, 12 and 24V vehicles.
The RMM500's current test mode allows the technician to take amp readings directly at the fuse box without removing the fuses. This will significantly cut down on the time taken to identify the source of problems. The RMM500 also features a voltage check, with a traffic light result indicator, giving an instant and easy-to-read assessment of the battery charge levels.
The Multi-Function Automotive Tester assesses circuit voltages, provides early indication of alternator or starter motor issues, quickly finds breaks in cables and faulty connections, can test operation of fuel injectors, check faulty sensors and much more. The product also comes with a protective case, for safe and tidy storage. Overall, this single piece of electrical test equipment allows technicians to locate the source of problems within vehicle electrical systems quickly and easily.
Shine a light on the problem
Workshop environments can be dark and difficult to work in, especially when trying to see details in an engine bay. By working under improved lighting, technicians can work more easily and efficiently. The Ring RUBL1000 Under Bonnet Lamp is an ideal solution to eliminate shadows and help technicians get jobs completed. With a light output of 1,000 lumens from three 5W LEDs, it can illuminate even the darkest of spaces. Unlike other under bonnet lamps, the RUBL1000 has adjustable LEDs, which means that they can be moved to ensure there are no shadows. The extendable arm and padded hooks mean that it can be used on most makes and models. What's more, the Li- ion battery lasts up to 15 hours, meaning no need to stop work to recharge.
Ring believes that the right kit can help technicians get jobs done more quickly. Investing now can mean boosting profits in the long-run.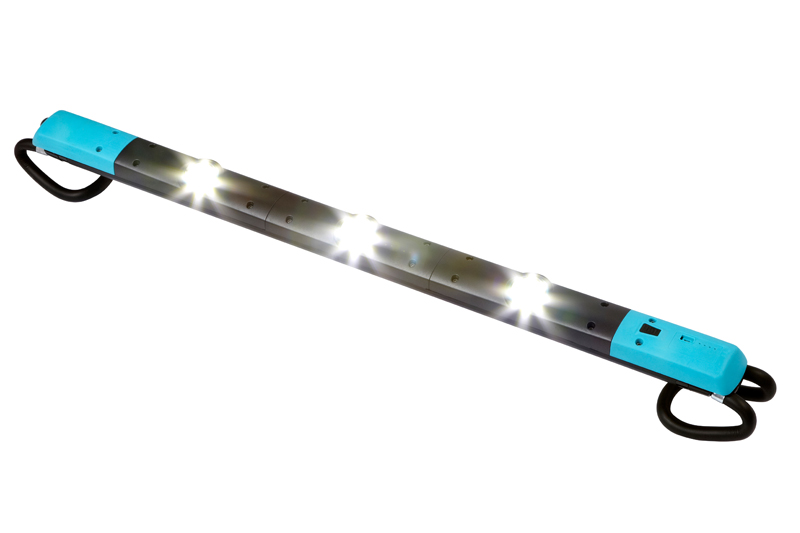 ---
WHAT CAN YOU WIN?
To help PMM readers work as efficiently as possible, Ring is giving away three RUBL1000 Under Bonnet lamps.
HOW DO YOU ENTER?
To enter the draw, all you have to do is answer the following question (the answer to which can be found in this article):
Deadline for entries is 10/06/2018.
This competition is run in association with Ring Automotive and open to trade only.
Terms & Conditions apply. 
Privacy Policy
---